I have to confess that I often get very lazy when it comes to cooking dinner so I always end up rooting through the fridge for leftovers or making a hasty PB and J sandwich. There are even days when I cave in and order in fast food. The things is, I really would like to eat better at night and not rely on leftovers or junk food so I embarked on a journey to learn about very easy dinner recipes that called for no more than 5 ingredients.
You read that right, 5 ingredient dinners exist and not only do they fill the belly but they are also quite nutritious and tasty at that. If you too would like to eat better at night, have a look at some of my favorite 5 ingredient dinner ideas below:
Shrimp and watercress salad –The addition of shrimp and tomatoes makes this dish heartier. For this meal, you just need some cooked and peeled shrimps, asparagus, watercress, tomatoes, and vinaigrette. You may add some salt if you want more flavor. Sometimes, I use crab instead of shrimp.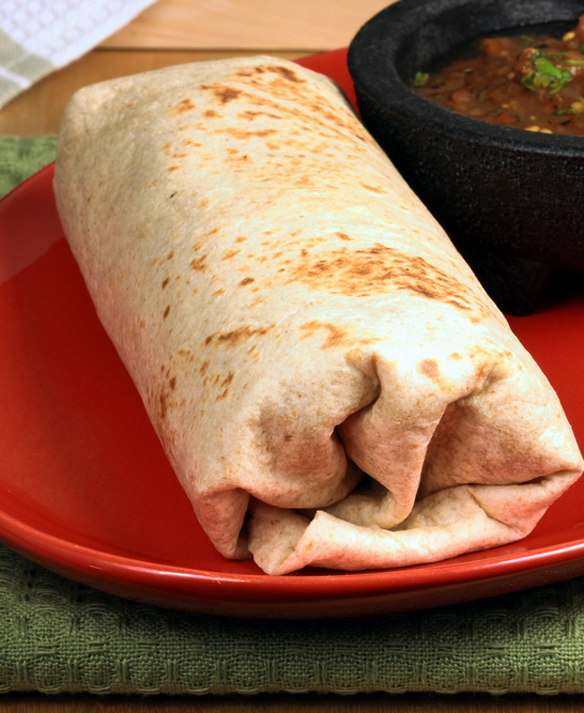 Chicken burrito – This is another one of my all-time favorites because it's a whole lot of fun to make and you can customize it in a ton of different ways. All you need is a tortilla, some chicken breasts, tomatoes, lettuce, and ranch dressing. Wrap your chicken, tomatoes, and lettuce in the pita and you have a perfectly wonderful dinner. If you want to give this an Asian twist, you can sub the tomatoes for some peeled and sliced mandarin oranges and use hoisin or teriyaki sauce.
Goat cheese and grilled heirloom tomato pizza – This is a dish I whip up when I am not in the mood for meat. All you need is refrigerated pizza crust dough, garlic, heirloom tomato, pesto sauce, and goat cheese. Cut your tomatoes into slices and grill on the stove top. Prep the toppings in the pizza and pop it in the oven.
These meals take about 25 minutes max to prep and cook. They save me a lot of time and I always eat well when I make these.