If you haven't visited Napa Valley in California, you haven't tasted some of the best wines yet. I know this from experience, since I visited the place not so long ago. Napa Valley is known for its sceneries and wineries, and while there, I recommend that you try as many wines from different wineries as possible. Bringing home bottles of wine to give away as gifts is also a good idea.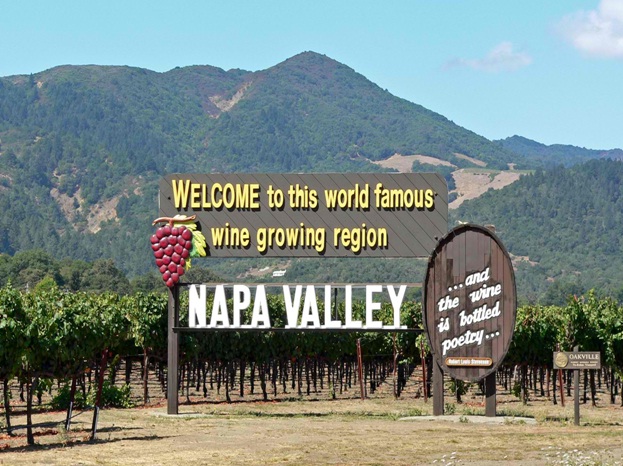 The scenery in Napa Valley is breathtaking. Acres of land are occupied by vineyards and you will see some of the great views when entering this part of California. Make sure that you have your camera with you because these views are worth capturing.
I'd recommend anyone who visits Napa Valley to go on a wine tour. Visit one vineyard after another and sample their selections of wine. As the place proudly says, their wine is "bottled poetry." Even if you're not a wine connoisseur, I can guarantee that you will appreciate the tastes and textures in each bottle.
If you liked a particular wine, you are free to buy crates of it to take home. This is a good place to visit for those hosting a celebration requiring a lot of wine, since you will be buying from the source and will be saving a lot of money. I also recommend it for couples getting married so they sample some of the best wines to be served on their wedding reception. I went here for a tour with some friends and most of us took home at least a few bottles to remember the trip through the good wine.
A weekend at Napa Valley will be one of your most luxurious getaways ever, and it's definitely worth every minute. I still remember my vacation: waking up at the break of dawn and enjoying some scrumptious breakfast with friends before we set out for the whole day touring different vineyards and sampling wines and cheeses. It is something that I want to go back to, and just writing about it makes me think of so many fond memories. You should go and try visiting Napa Valley sometime!