Using the Zen way of living as an inspiration for interior design has become quite popular because of the way it makes any room relaxing and soothing. Especially if you use your living room as a place to put your foot up after a long day at work or to spend countless hours relaxing on a lazy weekend, decorating it the Zen way would give you the perfect ambience to do all these. Redecorating may sound costly though, but going DIY eliminates this problem. Here are a few ways on how you can DIY your living room the Zen way: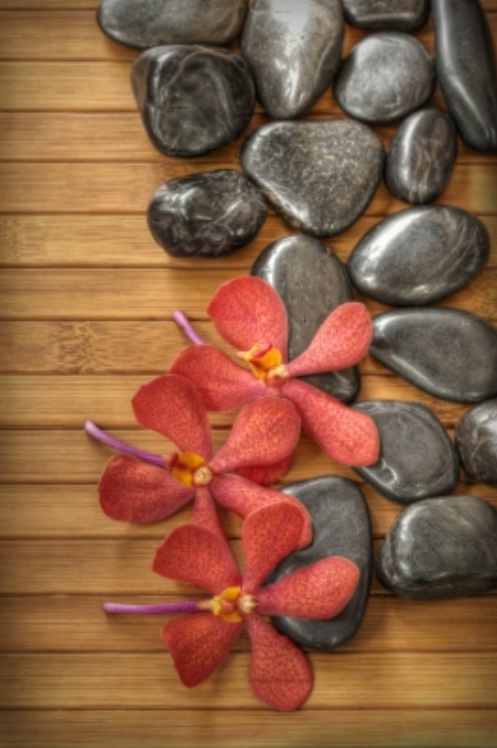 Neutrals over brights –Tone down the colors in your living room to give it that Zen look. Using a lot of browns, whites, grays and similar hues, you can immediately give it a more relaxing feel. You can repaint walls or cover surfaces that tend to be a little too bright.
Solids over patterns – Loud prints and patterns can distort the calming aura that a Zen-inspired room should have, so get rid of the patterns and stick to more solids. Should you wish to add some patterns however, this could still be done as long as they stay subdued. A few stripes here and there, for example, would be a great choice over large geometric mixes. Also, the colors that come with these patterns could either tone the pattern down, or pull it back up.
Wood and greens – Decorate your living room with indoor plants that would blend well with your furniture. As much as possible, choose plants that have a Japanese feel to it, like bamboo or bonsai plants. Bonsai would be a perfect choice if you plan to go DIY, since there are kits that you can put together on your own. As far as furniture choices are concerned, choose clear lines and wooden pieces that would bring nature closer to you instead of more contemporary pieces made of metal or plastic. Add candles, stones and water elements to make the relaxing feel complete.
You can have old pieces painted or remodeled on your own, all it takes is a lot of creativity and some craftwork. With these simple things to keep in mind, you can give your living room the Zen-inspired makeover that it needs.