Coloring your hair can be a big deal since it can greatly change your look. You don't have to spend a lot of money if you would like to color your hair since you can do this at home. I've seen a lot of people do this with store-bought hair coloring products and the results looked great! If you are planning on coloring your hair too, here are some tips and tricks to remember to make your hair look great: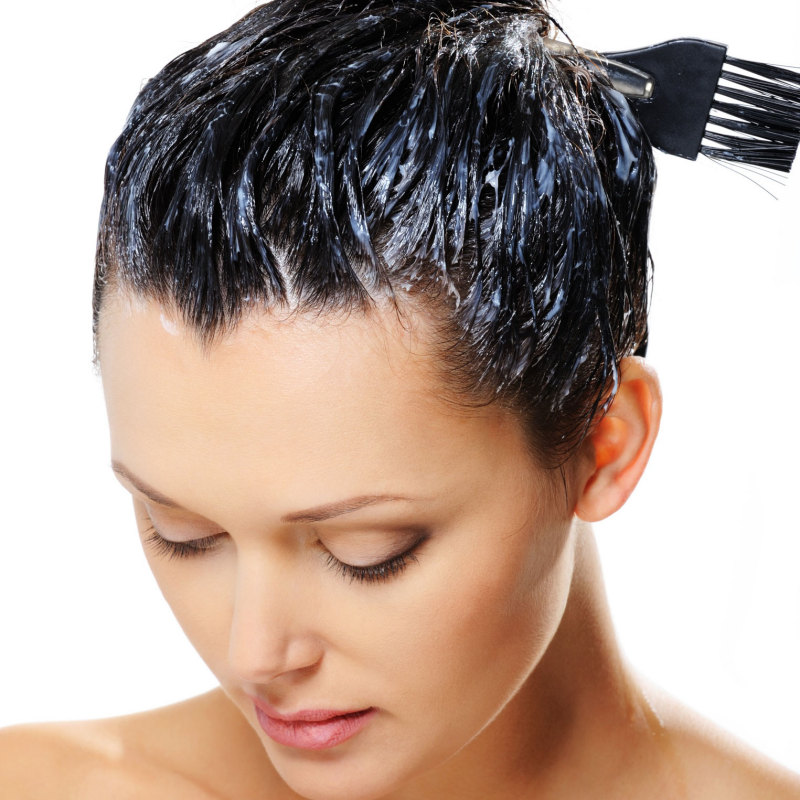 Have a skin test of the product first to see if it might have unwanted effects on your skin. Dab a small amount of the product/s onto the inner part of your arm and observe it for 24-48 hours.
Follow the product's instructions. Hair coloring products would usually say leave the products on for about 45 minutes to an hour. Don't leave it longer than indicated on the box because the chemicals might damage your hair.
Have a hair coloring brush. This helps you work faster and can maximize the use of your hair coloring product. I prefer having someone help me out when I color my hair and this makes the process much faster.
Mix the oxidizing agent and the dye very well. This is important to help ensure you will get the right chemical reaction from these ingredients when placed onto your hair.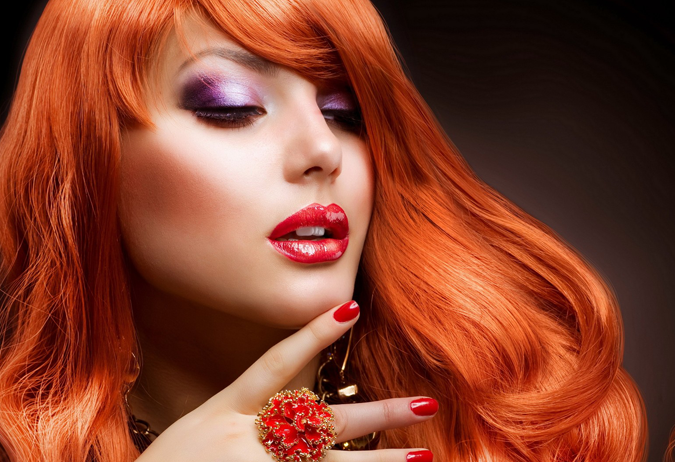 Have an old cloth on your shoulders or wear an old shirt you can do away with. You're bound to get some mess on your clothes, so wear something you can sacrifice.
If your hair is black, be prepared for less than satisfactory results. Usually, black hair is more stubborn when it comes to coloring and unless you plan on bleaching it before coloring, the result might not be as vibrant as indicated on the box. People who have blonde hair are easier to work on when it comes to hair coloring.
Wash the product out thoroughly from your hair, and condition your hair with the product that comes in the box. This is to give back some lost moisture to your hair and protect it from being too damaged right after the treatment.
Remember these tips and you'll have wonderful hair coloring results!