Argan oil has become an increasingly popular all-around beauty product in recent years. The argan oil is extracted from the nut of the argan tree, which can only be found in southwestern Morocco. This is why argan oil is so hard to come by, and is expensive to boot. Since it is organic, it does not contain any chemicals or parabens that is normally found in drugstore beauty products.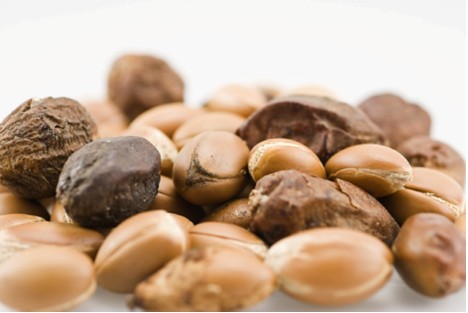 Argan oil is used mainly as a moisturizer for the skin and as a treatment for various skin problems such as acne, eczema, and psoriasis. It can also be used as a leave-in conditioner for the hair to tame frizz and produce smoothness in lackluster tresses. With so many uses, you can actually save in the long run, because you will be ditching a lot of beauty products and using just this one instead.
One of the most popular argan oils in the market today is the Josie Maran argan oil. At first, I was hesitant to buy this because there were a lot of argan oils that keep popping up on the market, and I did not want to buy in to the hype. But I took a chance on this one, and boy, was I glad that I did! I have always been a fan of the Josie Maran beauty and skin care products, because it is a company that has a conscience. The owner, who is a famous model, actress, and entrepreneur, wanted cosmetics that embodied both luxury and conscience. Their signature product is the Josie Maran argan oil. This product does NOT have any of the following ingredients:
Sulphates
Parabens
Fragrances
Chemical dyes
Triclosan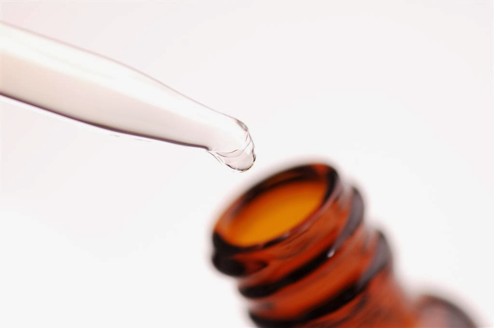 I used to suffer from really dry skin, but this oil did wonders on my chapped lips, elbows, and ankles! I saw a visible decrease of fine lines on my face, especially the ones around my eyes. I put just a drop or two on my face before going to sleep and I wake up with soft, moisturized skin! This is also nice on days when I don't feel like putting on any makeup, because of its lightweight formula.