Everyone is spending more time indoors lately. No matter what your circumstances are, we could all use a break from the stress the pandemic has brought on.
Laughing is a great way to de-stress. If you want a change of pace from watching TV shows, try stand-up comedy shows — they'll leave you reeling from laughter!
With the usual stages closed down for the time being, many comedians who used to have regular gigs at packed clubs suddenly found themselves at a loss. They needed to find ways for their routines to reach people at home.
The solution? 
Virtual stand-up comedy shows! 
Live or pre-recorded, these online gigs are a great way to support comedians and have a laugh amid the pandemic and all the stress around us.
We've rounded up eight virtual stand-up comedy shows you can watch in your down time. With this much variety, you're bound to find a show (or two!) that tickles your funny bone.
If you need a laugh, consider checking these shows out.
Arm's Length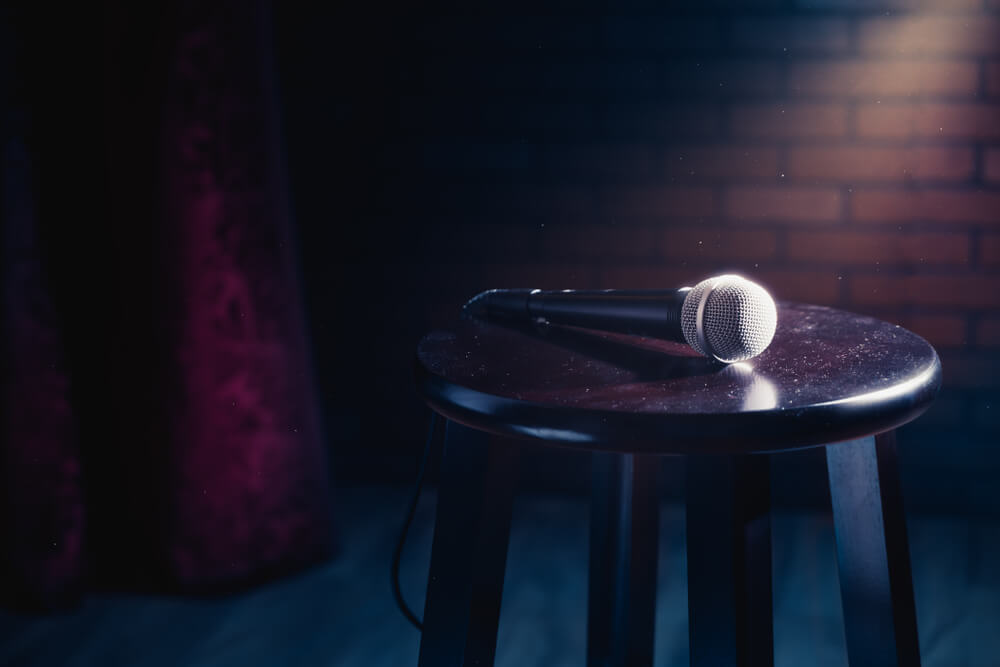 Experience all-new comedic material straight from Patton Oswalt's bunker to yours! Arm's Length is a live, hour-long virtual comedy show where Oswalt gives his take on what's happening in the outside (and inside) world right now.
You can even join the "after-party," where you can interact with Oswalt himself and ask him anything. And because stand-up comedians thrive off of audience interaction, there's bound to be some jokes that come up spontaneously.
Awesome, right?
Formerly called Keep Your Distance, Patton changed the name up to Arm's Length and apologized after he learned another comedian had already been running a comedy show with the same name.
If you're interested, here are the details about the show:
Can't make it on the 23rd to support Patton Oswalt or you're not yet sure if you want to join in on the fun and laughter?
You can also check out his Netflix show, I Love Everything. A witty and irreverent ode to growing older and dealing with life, Oswalt does what he does best — poke fun at everything.
The Social Distancing Social Club
With all the comedy clubs closed down, Ben Gleib and his fellow comics knew they had to do something. That's how Gleib got the idea to start an online show. Together with Steve Hofstetter, Chris Bowers, and Rachel Gallagher, they started the Social Distancing Social Club. It's a live, interactive comedy show that streams on a regular basis.
The "Quaranteam" as they call themselves have recreated the vibe of a comedy club at home through a format that involves stand-up performances, a game show mechanic, and general banter from having a small group of funny folks together.
The pandemic protocols all over the world really can't stop the Quaranteam from bringing joy and laughter to people!
To make it accessible for everyone, the Social Distancing Social Club shows also stream from a variety of platforms. As if that's not enough, you can even join their live audience and be a part of the "front row" if you want to be in on the action for a small fee.
Pretty cool, right? If you're excited to join the fun, below are the details for the Social Distancing Social Club shows:
Now you have something to do this coming Friday!
If you ever find yourself watching their live streams, do consider supporting the performers by giving a tip!
Keep Your Distance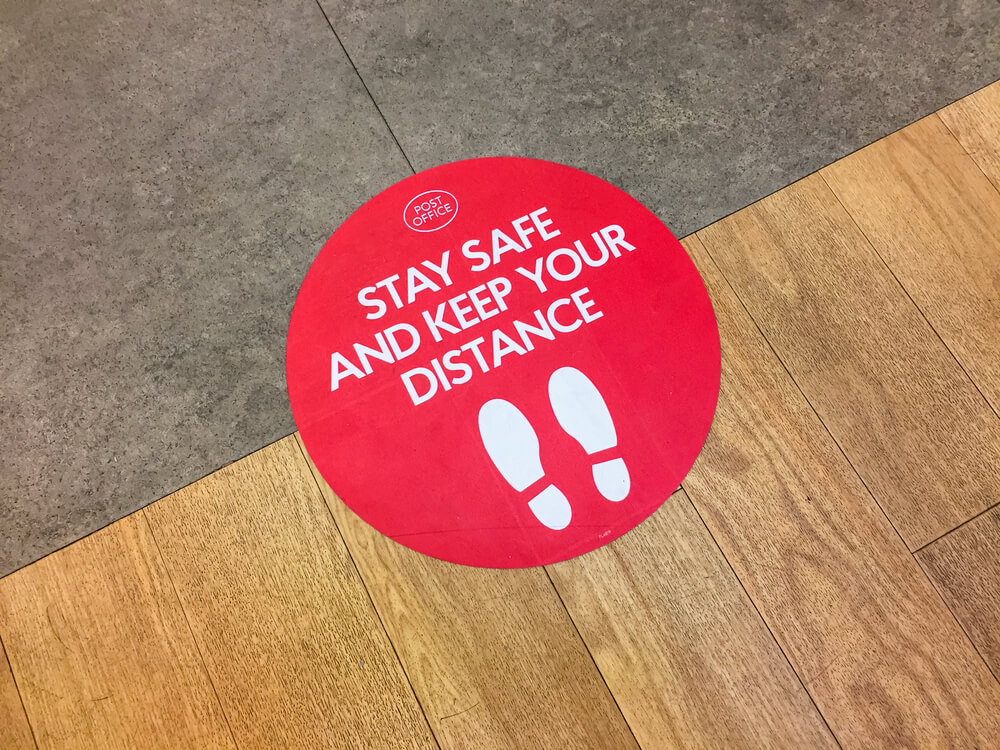 Executive producer and comedian Kevin Fredericks, also known as KevOnStage, brings you the largest virtual comedy club experience with Keep Your Distance.
Fredericks created Keep Your Distance to help comedians — who are usually on the road doing shows — continue showcasing their craft to a live crowd. And with a socially distanced online audience, they now have unlimited reach.
And the good news for those of you who might miss it?
After a live show that is available for streaming, Fredericks and his team allows more people to watch Keep Your Distance on-demand through a link that is accessible for 24 hours.
Here are the details:
Well, what are you waiting for? Mark your calendars and buy your tickets before they run out, folks!
Joke Show
The wild laughter that ensues whenever Michelle Wolf lands a joke is infectious.
We're sure you know what we mean.
Formerly a contributor for Comedy Central show "The Daily Show with Trevor Noah" and a frequent feature in "Late Night with Seth Meyers," Michelle Wolf is now one of the most influential stand-up comedians out there. She doesn't pull the punches with her jokes, hitting everything from politics and civil rights to popular media and journalism.
Talk about versatility.
In the one hour stand-up special Joke Show, she tackles different issues from the important bits like feminism, outrage culture, and childbirth to the more mundane — like otters! 
If you want more of her content, Michelle Wolf has another show on Netflix called Nice Lady, first released in 2017. She will also be headlining the Dubai Comedy Festival happening from October 21 to 24 along with other comics.
Stand Up for Animals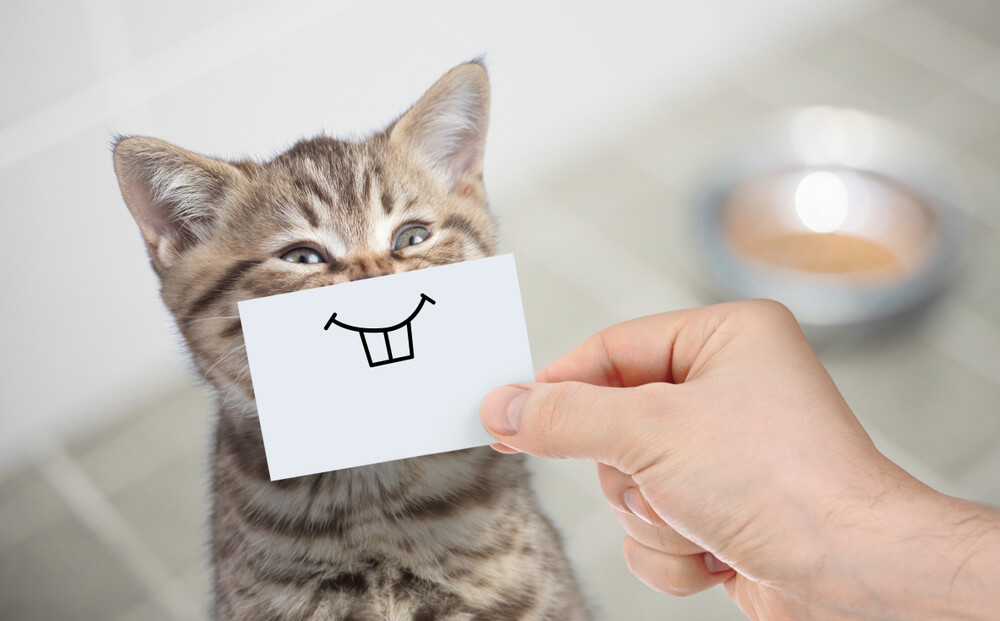 Love humor and animals?
Check out Stand Up For Animals, the Humane Society International's annual fundraiser event to support its animal welfare and protection work. Since a live, physical show in London isn't possible this year, they've taken some of their best and funniest acts and put them all together for this year's virtual show.
With Carl Donnelly as MC and acts from comedians Hassan Dervish, Tom Ward, Alasdair Beckett-King, and Harriet Kemsley, this show is bound to be a riot for any humorous animal lovers out there.
But animal lover or not, we're sure you'll enjoy the show, anyway!
To watch the show, check out the details below:
If you've never gotten the chance to watch what the Comedy Store deems its most standout show each year, this is your chance!
Oh, and one more thing — how about helping out while you have fun? You can check out the Humane Society International for more details about their advocacy and how you can help or get involved.
Live Comedy on Zoom
Still craving the comedy club experience?
The Live Comedy on Zoom is presented by the San Francisco Punch Line and features a variety of up-and-coming and seasoned comedians from coast to coast.
As if that variety is not enough, there are two regular schedules with different line ups each week, so you're not likely to get tired of their shows.
On Sundays, it's the San Francisco Punch Line's classic showcase with a lineup that includes top professional comedians from the Bay area. 
Wednesday nights are hosted by Ronn Vigh, Drew Harmon, and Liz Stone. To keep their acts fresh, they have a different theme each week! They feature comics from all over America and the world.
You might even recognize some of them as they've appeared on late night shows and different streams.
Hey, your favorite up-and-coming comedian might even be on their lineup!
Mark your calendars, RSVP for the show, and be ready to watch great live stand-up in the comfort and safety of your home! Here are the details:
You can check out Live Comedy on Zoom on their website, Facebook, Instagram, or Tiktok for more information and content.
Comedy Quarantine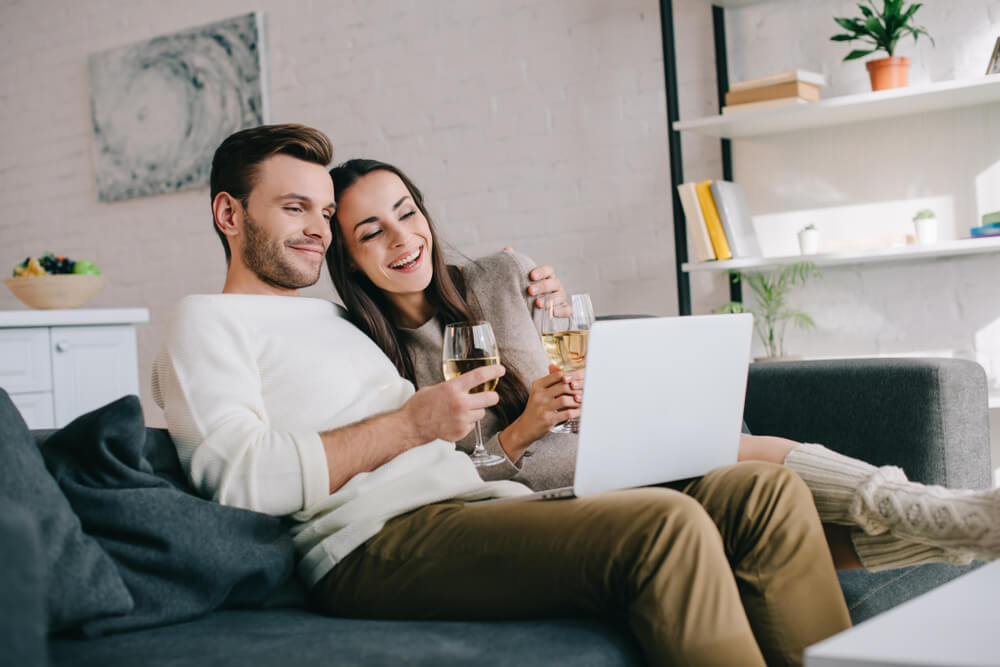 Brought to you by the Naked Comedy group, Comedy Quarantine is a weekly showcase on Instagram Live that features 3 to 4 different comedians each week! The show is hosted by the "ComQuar Team" composed of Sam Varela, Teresa Lee, Barbara Gray, and Dominique Gelin. 
Some comics who have joined the show before include Ryan Singer, Samantha Ruddy, Justine Marino, and more. Jokes vary greatly depending on who's delivering it and what they feel like talking about, but a general theme seems to be life in quarantine.
We all sure can relate to that.
The show is super candid; it's no professional production, but there's something very endearing about the home format.
Best of all, you get to interact with all of the comedians through the livestream comments. In fact, this has even led to some moments like a spontaneous song medley from one of the producers.
If you want to catch them live, here are the details for Comedy Quarantine:
They have a goal for donations each week so they can share the profits with all the performers and keep the show going. Consider sending a tip if you got a laugh from one of their lives!
Now stop dawdling — grab your phone, go check them out, and follow them on Instagram!
Nowhere Comedy Club
Welcome to Nowhere, a digital comedy club that brings together performers and audience members from different parts of the country in an intimate set-up over Zoom.
Another brainchild of Ben Gleib and Steve Hofstetter, the Nowhere Comedy Club recreates that same vibe people crave from being out in a show while you're safe indoors. Get to experience laughing with a crowd and bantering with the comics without leaving the comfort of your bed or struggling with heavy traffic.
If you had fun with The Social Distancing Social Club, we're sure you'll also enjoy the acts in this show!
Here are the details:
Some of the upcoming shows include Mike Birbiglia, Jessica Kirkson, Andy Peters, Melinda Hill, Vic DiBitetto, and more. Aside from the usual stand-up routines, there's also improv, podcast shows, and even a Halloween special where you can come in costume.
Isn't that neat? The variety will certainly keep things fun and fresh for everyone!
Moreover, frontline health care workers get free tickets until the COVID-19 pandemic is over! Just check out their website and get ready to sit back for some disastrously funny acts.
Humor is Healing
From home workouts to online shows, there are many ways to keep busy while stay-home orders are in effect.
We hope this roundup of stand-up comedy shows keeps you entertained and stress-free amid the pandemic!
Take a quick break from the ongoing health crisis to have a little laugh. You can watch these alone in the comfort of your bedroom or stream with your loved ones and enjoy a fun evening together.
If you're still feeling overwhelmed with everything that's been going on — that's okay, too. A digital detox might be in order for you.