Wondering why even if you get a haircut every once in a while you end-up with dry, damaged hair that have lost their glow? Well, follow reading below and find out what are the main hair treating rehabs that you need to pay attention to if you want to maintain the health and flawless look of your hair!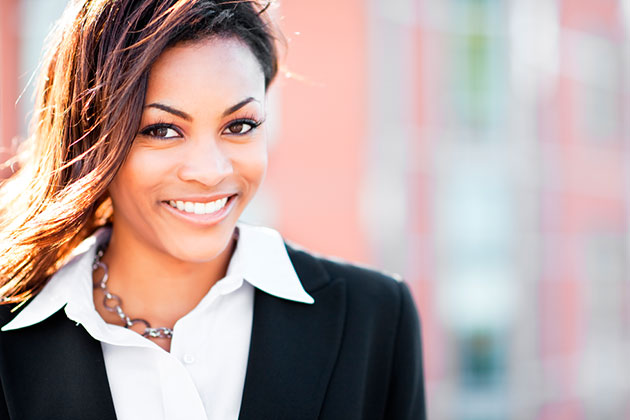 Discoloration
This is a common issue for those of you who attend swimming pools frequently as pool water is famous for causing a chemical reaction due to which your hair can lose their glowing color. What we suggest you to do if you deal with this problem is to go for hair clarifying shampoo or rinse your hair with fresh water right after using a hair color protecting conditioner.
Damaged Ends
Too much styling or bleaching can become one of the main reasons why you may end up having bad looking hair with damaged ends. One of the most drastic methods that we suggest you to take is to visit you hairstylist and ask for a good trim that will help you to get rid of the damaged ends. Another good alternative appears to be a DIY hair treatment that assumes the following: a mixture made of 4 tablespoons of olive oil with 1 tablespoon of coconut oil and one tablespoon of protein-rich conditioner. Apply the latter on your hair, cover up with a plastic cap, leave on for an hour and rinse off using hot water.
Brassiness
Last but not least brassiness is another hair issue that we would like to focus your attention to. They main cause of it can be the quality of the water that you use to wash your hair. What we suggest you to do in this specific case is to go for a violet color-correcting shampoo with cool tones that will help to diffuse brassiness. Another good way is to go for few blonde highlights as the latter will help you to get rid of the brassiness.
See also: Chemical Hair Straightening Pros And Cons
Common Hair Problems Every Girl Has