Fitness buffs have a lot of options when it comes to toning their body and finding workout routines that they can do even from the comfort of their own homes. I believe that the body is something we should all take care of, and finding a good exercise routine will be good for you especially if you want to stay in shape. One of the options you can look into is the P90X system.
Understanding P90X
For those who would like to have a lean and ripped body in just 90 days, the P90X is the solution they may be looking for. However, take this as a fair warning early on—this routine is not for those who haven't already had some exercise preparation, nor is it for those who are really out of shape.
The P90X system is notorious for its being a rigorous and intense workout. This is a kind of commercial exercise regimen which can be done at home using a DVD containing all the instructions to achieve the desired results in 90 days. The instructional DVD will guide you through the training program that has cross-training which includes weight training, yoga, calisthenics, and martial arts along with periodization and a plan for the diet and nutrition that the person trying it would need.
To give you a better idea of how intense this exercise is, you will be working out from 6 up to 7 times a week with each workout lasting for about 1.5 hours. I personally think that this is really challenging to do especially if you haven't been regularly working out. Before you decide to try this method, it would be good to have some regular exposure to exercise first to help your body prepare for the intensity that would follow.
Reminders When Doing the P90X Workout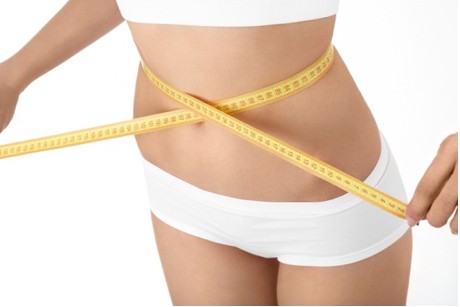 You will need the proper outfit, shoes, and equipment for working out at home. Remember to have a bottle of water and a towel within your reach, too! The equipment you need would be basic and you won't have to spend too much on them. If you feel like you can rise up to this exercise challenge, try getting the body you want within 90 days from today!