If you're anything like me, your hair isn't just hair – it's a statement, an expression of who you are. And let's face it, finding the right hair products can be like searching for a needle in a haystack. But fear not, because I've taken the plunge and dived headfirst into the world of Herstyler! Buckle up as I take you through my haircare adventure with this exciting brand. Before we start, you can check out their lineup at herstyler.com. Let's get this hair party started!
Unleash the Gorgeous: Straightening Bliss
Straight N' Style Ceramic Straightener: Smooth Sailing All the Way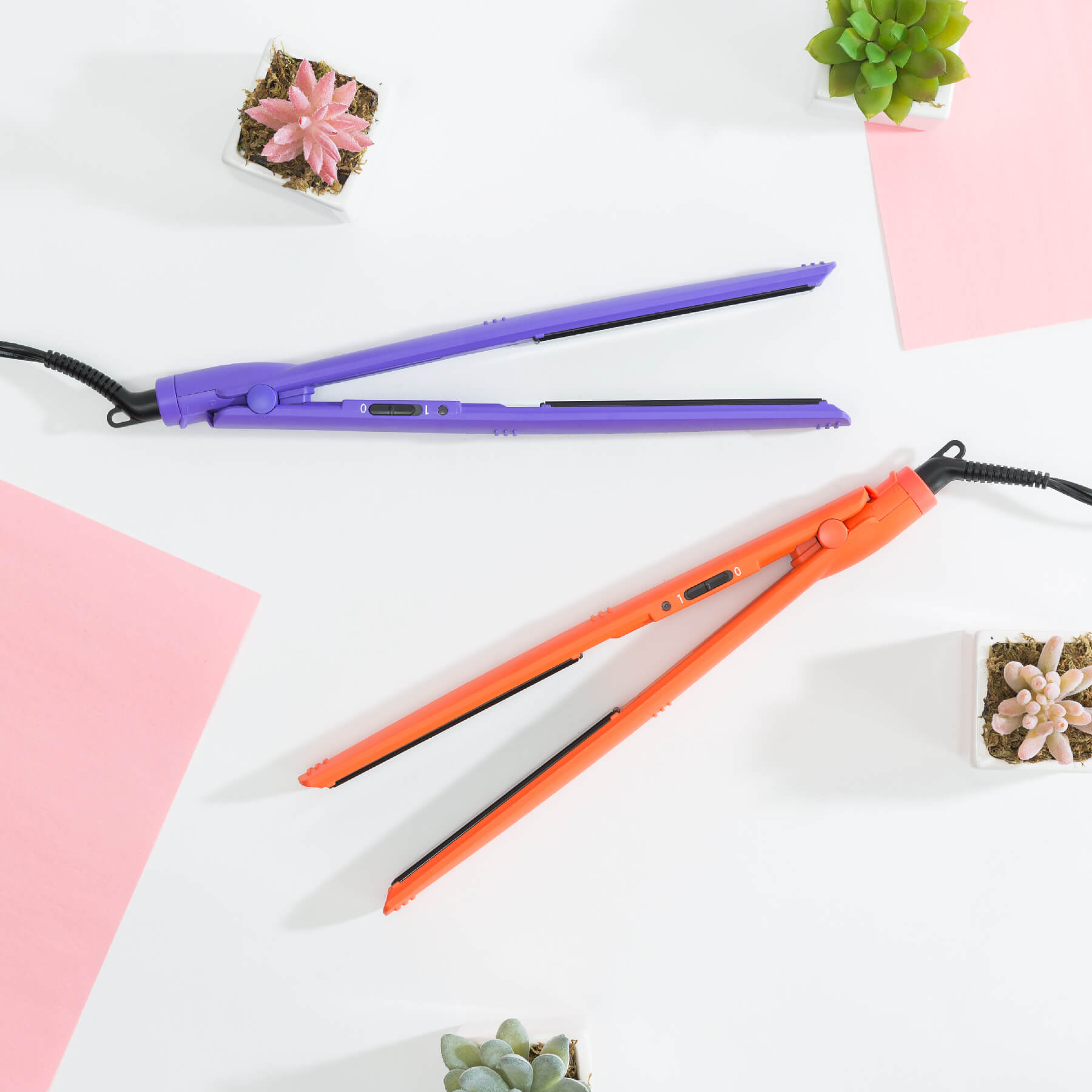 Ladies and gents, let's talk straightening – the kind that gives you that glossy, sleek look without the frizz frenzy. Enter the Straight N' Style Straightener from Herstyler. Now, I've tried a fair share of hair straighteners in my day, but this little gem truly surprised me. From the moment I laid eyes on it, I knew I was in for something special.
With its quick heat-up time, the Straight N' Style wasted no time in getting down to business. The ceramic plates glided smoothly through my hair, creating a silky finish that made me feel like a hair model strutting the runway.
Trio of Benefits: Straightening, Curling, Waving
One thing that sets this straightener apart is its versatility. It's not just for straightening – it's a triple threat that can also curl and wave your locks. And trust me, I'm no hair magician, but even I managed to create beachy waves that turned heads.
As someone who craves variety in their hair game, I appreciate a tool that can do it all. So, if you're looking for a hair sidekick that's up for any styling challenge, this straightener might just become your new go-to.
Crowning Glory: Curl it Up!
Colorful Seasons Flat Iron: Switch Up Your Look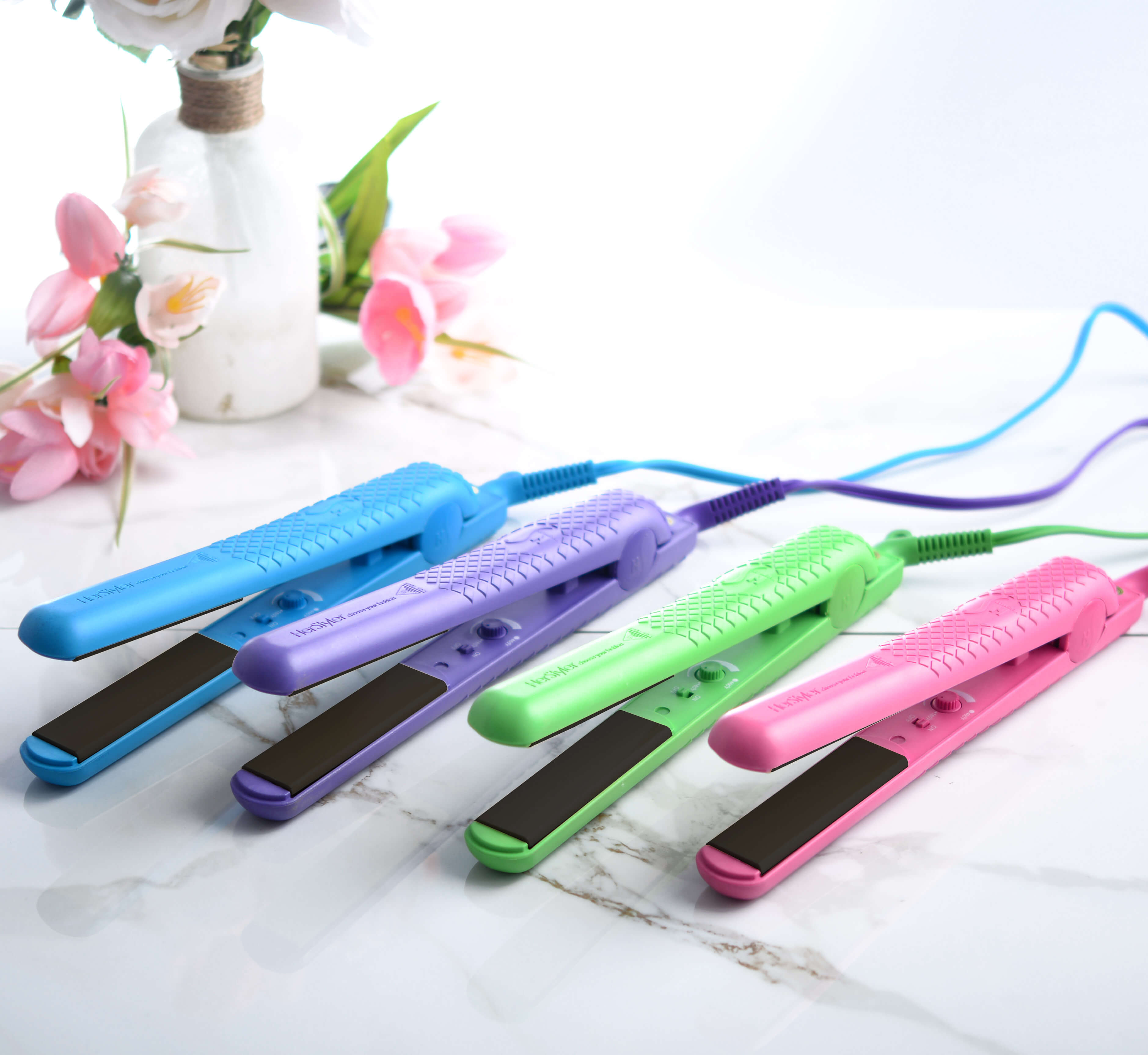 Alright, my curl enthusiasts, let's talk waves. The Colorful Seasons Flat Iron from Herstyler is like a magic wand for creating those stunning curls that look effortlessly chic. Now, I'll admit, I was a bit skeptical at first – I mean, could a flat iron really deliver the waves of my dreams? Spoiler alert: it did.
This flat iron boasts floating plates that heat up evenly and in record time. You won't be left twiddling your thumbs as you wait for it to get hot. With the device in hand, I was able to achieve a straight look, and within seconds, I had bouncy, natural-looking curls that had me feeling like a star.
Easy-peasy Styling: No Ph.D. Required
Now, let's talk about ease of use. Because honestly, who has time to wrestle with complicated hair tools? The Colorful Seasons flat iron is a breeze to use – no rocket science involved. Its design ensures that you won't accidentally burn your fingers, and the results speak for themselves.
So, whether you're going for those boho waves or pin-straight locks, this flat iron is up for the challenge. And did I mention the variety of colors? Yep, you can choose the bright color that suits your mood and personality.
Tress Transformation: Hair Serum Magic
Hair Serum with Argan Oil: A Boost of Brilliance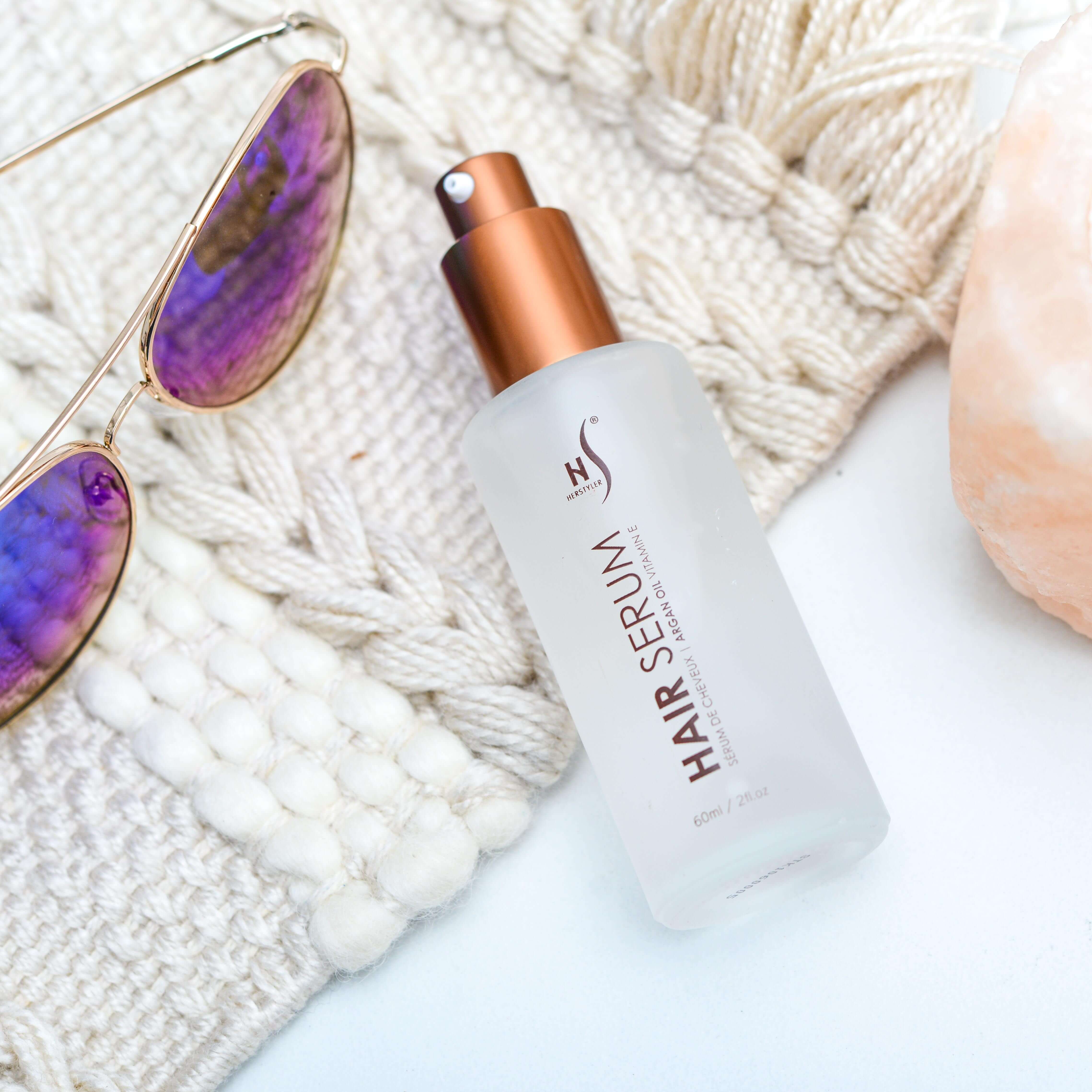 Oh, hair serums – the unsung heroes of haircare. Herstyler's Hair Serum with Argan Oil is a true game-changer. If you're tired of dull, lackluster locks, this serum might just become your new best friend. As someone who's always on the lookout for that extra oomph in their hair, I was excited to give this serum a whirl.
Let me tell you, this serum didn't disappoint. With a few drops in the palm of my hand, I worked it through my damp hair, focusing on the ends. The result? A shine that caught the light in all the right ways – like my hair was embracing a new lease on life.
Frizz Be Gone: Smooth Operator
Now, let's talk frizz. We all know that unruly, flyaway hair can be a real buzzkill. But fear not, because this serum knows how to work its magic. It tamed my frizz without weighing my hair down, leaving me with a mane that looked sleek and under control.
Remember, though, that hair is as unique as you are, so results may vary. But if you're looking to add a touch of brilliance to your hair game, this serum is worth a shot.
Conclusion: Hair Love, Herstyler Style
So, there you have it, my fellow hair aficionados – my journey with Herstyler. From the Straight N' Style ceramic straightener's impressive prowess to the Colorful Seasons flat iron's effortless looks and the Hair Serum with Argan Oil's shine infusion, I've explored a trio of products that have breathed new life into my hair.
Remember, these are just my experiences, and what works for me might have a slightly different impact on you. But if you're in the market for hair tools and products that combine style with substance, Herstyler is a brand that's definitely worth considering. Their website, herstyler.com, offers a peek into their offerings, so you can embark on your own hair adventure.
Here's to celebrating our hair, embracing our individuality, and enjoying the journey of discovering products that make us feel fabulous. Cheers to good hair days, my friends – may they be plentiful and oh-so-gorgeous!