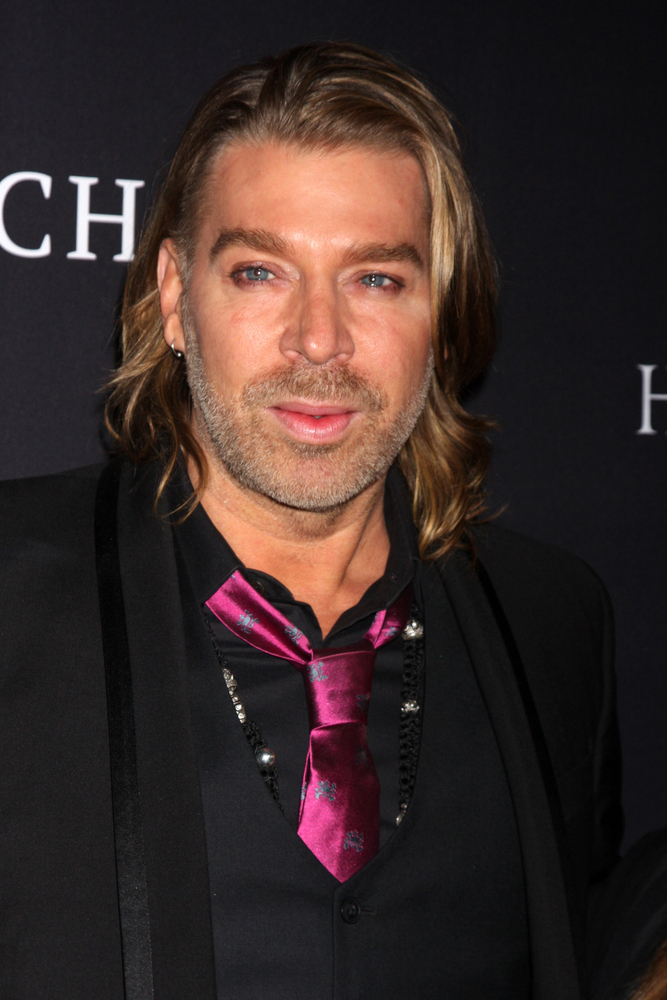 There are tons of WEN by Chaz Dean reviews available, but I have used the product myself and would like to add my two cents to the feedback. The featured product is the cleansing conditioner. It's the product that started the revolution really – a non-foaming conditioner that also cleanses your hair.
I tried it through the direct subscription, and actually really liked the lavender version designed for thin hair types. I love almost anything lavender-scented, so this was, of course, the one I would try. I was surprised that it did not weigh down my fine hair nor did it make my hair greasier than normal. As other reviewers have stated, I did seem to shed more in the shower, but I shed less the rest of the day so perhaps massaging thoroughly just removes the ones that were going to shed anyway.
The reason that I discontinued my Wen subscription was the cost, around $30 per month. In theory, since it replaces your shampoo, conditioner, deep conditioner, detangler, and leave-in conditioner, it's supposed to be cheaper. But I never used that many products in my life so I was not saving money! Not to mention the fact that they recommend using 24-32 pumps for long hair which is an outrageous amount of product!
I'm still working through my remaining bottles but I use it differently. I shampoo with a traditional foaming formula and then use one pump of the Wen Lavender as a leave-in conditioner. It has greatly extended the number of uses that I get from a bottle and thus extends the cost.
When I finally run out, I do not expect to purchase more but if I don't find a suitable alternative (i.e., a natural product that still works), I may switch back.