Nail polish makes your nails look great and taken care of. But they do leave behind nail polish stains that make your nails look yellowish. I've seen this several times before especially after I take off red nail polish and I really don't like the sickly look that the yellowish nails give my fingers. Check out these tips to help avoid having yellowing nails caused by nail polish: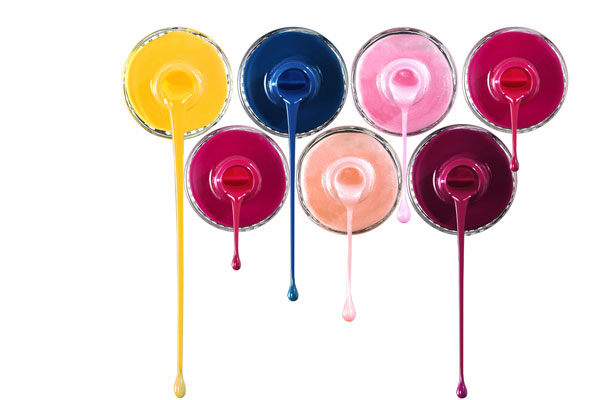 As much as possible, I don't wear nail polish for longer than a week. Just three days at the most to avoid the staining effect. I just wear nail polish for special events and when the event is done, I take them off. I've noticed that wearing them for longer than a week leaves behind a stubborn yellow stain.
Avoid darker nail polish shades because they're the ones which leave you with more stains. Colors like red, brown, black, and purple are those which easily stain your nails so try not to wear these colors for longer than a week if you want to keep your nails looking fresh and healthy.
If you must wear your nail polish for extended periods of time, make sure to take a few days of rest before you apply a new color. After about a week of wearing the nail polish, take it off and give it at least a week's rest to help your nails "breathe." This will help reduce the yellowing look and give you a cleaner base to apply your next color on.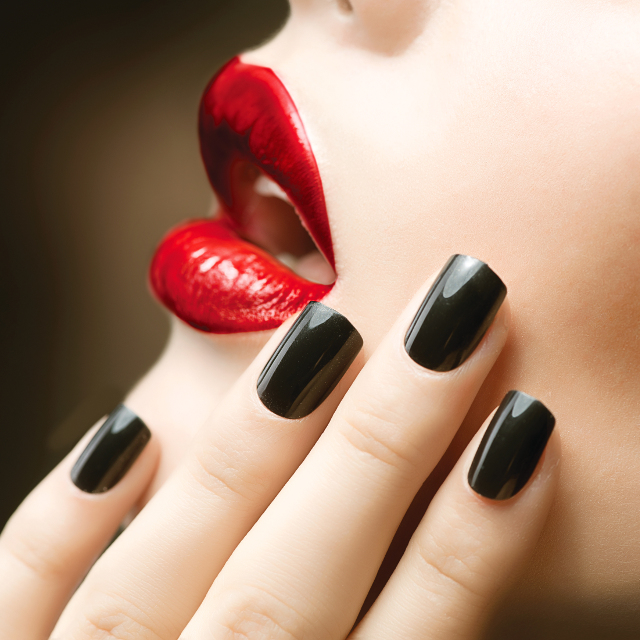 The key for me is to wear nail polish only for a few days. The staining can really be unavoidable when you wear your nail polish for extended periods of time, so keep it on for a brief period of time if you want to avoid having yellowish nails. There are also some products meant to protect the nails from nail polish stains or those which are made to remove stains better. You can invest on these products and see how they work for your nails. The most ideal way for me, though, is to give your nails the rest they need to look and feel healthy after topping them with nail polish for days.