I don't think I can remember the first time I tried an exfoliating product or how many I have tried since then, but when I encounter something that works great, I remember it. When I apply an exfoliating product on my face, I already prepare myself for the worst and get my acne treatments in line, but fortunately Cure Natural Aqua Gel didn't need that. It's a product from Japan that is apparently made of natural ingredients which earns it a point for me.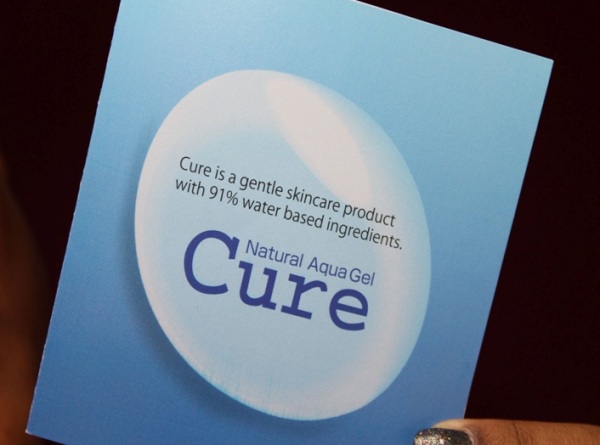 I can't just review a product based on its ingredients though. I have to think about how it works on my face. This natural aqua gel is supposed to be used 1-2 times a week to get rid of dead skin cells on the face, and boy, am I happy I found it! Unlike other products, it doesn't leave my face completely dry and I feel that smooth skin after application. I know many other exfoliating products can give me that result, but this is one of the few that didn't cause redness or irritation on my skin. I think there's the lack of those tiny bead-like particles to thank for that. Even though it seems effective in exfoliating the skin, it doesn't have those beads, so they don't irritate my pores and trigger acne breakouts every time I use it. There are some times that it causes breakout, but I think that the acne is caused by hormones rather than this product.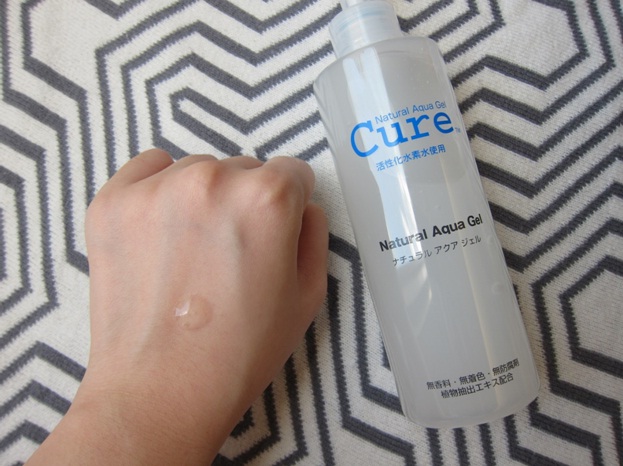 I like the feel of my face after using it, and I've also noticed that applying makeup has become better after using this. You know those days when makeup just won't cooperate and looks all flaky no matter how many times you've already been using it? Those days took a step back when I tried using this product.
I won't deny that it is pretty expensive though. Some say that there's a different product that does exactly what it does, but since a bottle has lasted me for so long, I think that the price can be forgivable. I'll wait a few more applications to try and find out if the acne breakout was because of this and not hormonal changes, so until then I'll continue using it.