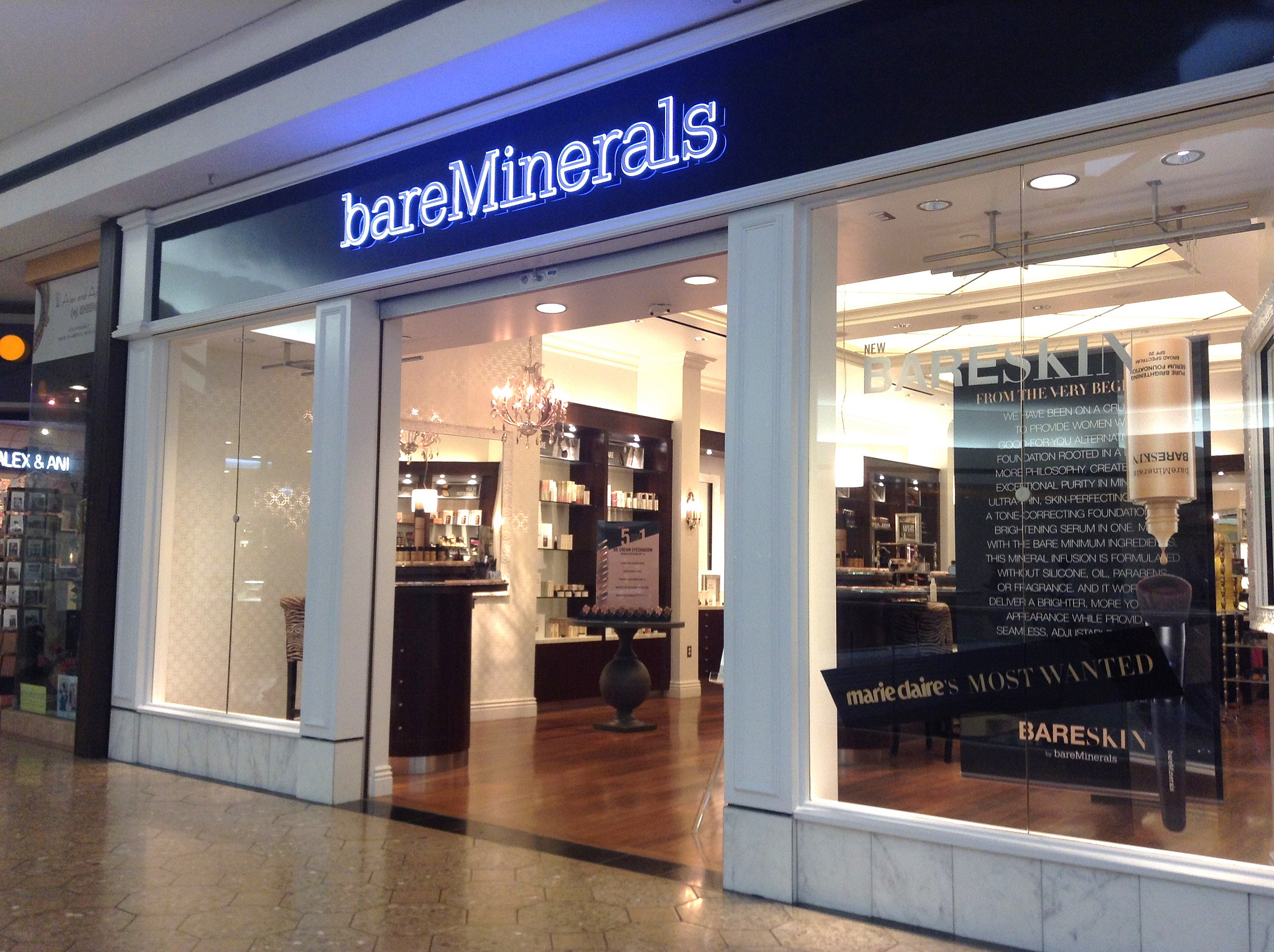 No doubt we have all heard of the Bare Minerals powder foundations, available in Original, Matte, and the pressed Ready compact. The loose mineral powders are what started it all. On Sephora alone, there are nearly 19,000 reviews of the product with a total ranking of 4.6 out of 5 stars. Given the number of foundation products available on Sephora, that is pretty dang impressive!
But did you know that BareMinerals also offers other formulas as well? The Complexion Rescue Tinted Hydrating Gel Cream is similar to a tinted moisturizer while the BareSkin Pure Brightening Serum Foundation is closer to a traditional liquid foundation. Both of them include sun protection as well.
I have had a chance to try almost all of these different formulas, and most definitely have a preference. While thousands of people swear by the loose powders, I find them to be messy and do not provide consistent or even coverage for my skin. In addition, it is distinctly possible that my skin had a negative reaction to the powder however I am not willing to test the theory. I do like the liquid versions though. The Gel Cream was a little too greasy for my preference, but the Serum Foundation gives lovely coverage with a smooth finish.
They have also recently launched a new skincare line, but I have yet to try it.
Overall they are a fun brand with many options to choose from, from their almost 20 shades of loose powder foundation to the brightly colored Pop of Passion™ Lip Oil-Balm. They also have terrific starter kits if you are interested in checking out the brand.
While I do enjoy the liquid formulas that I try, I do not find this to be a brand that I return to frequently.