Fall is that time when the cool winds sweep in and I know your skin also experiences the changes because of the weather. Because of this, it is important to know some essential skin care tips during the fall.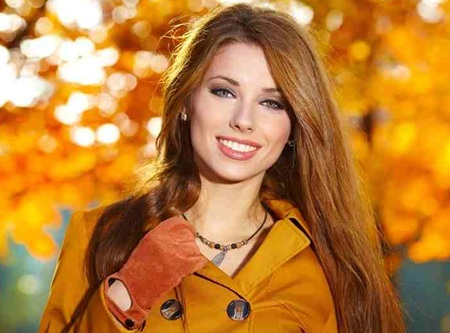 Here are some tips to help you counter the skin dryness and the changing weather! Overcome those fall skin concerns by following these:
Check out the kind of body cleanser or soap you are using. Instead of using clear gel washes, go for something more opaque—those that have creamy consistencies. Instead of choosing the fruity, clear gel cleansers, go for milk-based cleansers because these can help hydrate your skin.
Make use of some skin-friendly scrubs. Your skin will feel a bit dry as the air becomes thinner, and you can slough off dead skin cells by using sugar scrubs enriched with hydrating oils like olive or coconut.
Remember to moisturize—daily! Do this for your lips and body. Your lips in particular may be subject to windburns so finding a good lip balm or gloss can help you keep your kissable lips in great condition. Also, always carry a reliable lotion to hydrate your skin and doesn't leave it feeling greasy. Always keep it in your bag for touch ups, and pay particular attention to your knees and elbows.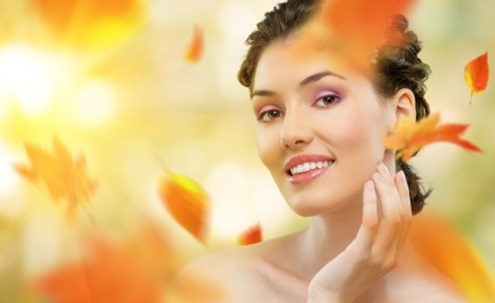 Don't disregard using sunscreen. You may not be basking in the sun in the cool months, but you still need sun protection. Finding a good SPF moisturizer for your face and an SPF lotion is a great thing to do to achieve both moisture and sun protection simultaneously.
Give your feet some love, too! It's that time of the year when you'll be using boots and other heavier footwear. When you can, let them breathe at home and make use of foot scrubs or a pumice stone to remove dead skin.
Have a hand cream handy. Something to keep your hands moisturized after washing them in the office or perhaps just to luxuriate in the feeling of soft and silky hands at home.
Remember these skin care tips and you'll have beautifully radiant skin in the fall!