Being fashionable also means being in the know when it comes to the latest trends. One such thing you ought to keep your eyes open for is what colors are considered hot in the fashion scene! I love experimenting with colors and I definitely want my 2014 closet to be fresh and fun. Remember that you don't have to spend on expensive things just to get your wardrobe to match the current colors and you can always revamp older clothes and bring them back out. Knowing the colors which are fresh and in the "it" scene in the world of fashion will make you look runway ready and photoshoot worthy!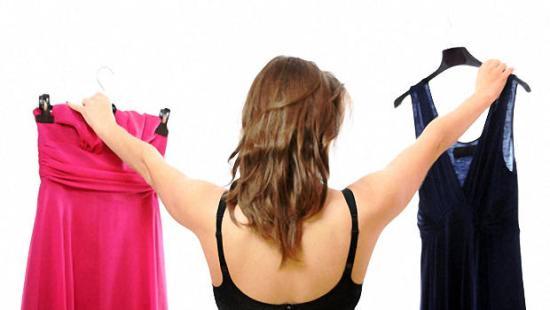 Orange – Orange is the new black, they say! This is a fiery hue which brings out the fun and warmth in you. You'll see it in bags, shoes, and clothes. While it may not be something you'd sport in a solid color, you can go for something that has orange accents on it such as a printed top, or perhaps make a mark by having a bright orange belt or bag. A good way to wear this color I think is to find a nice pair of shorts in orange!
Pastels – Icy pastels are great for spring. Think very light greens, blues, and those that have cool pink undertones. These are mostly white when you look at them since they have that pastel look, but they are refreshing changes when paired with more solid colors like navy blue, black, or full-bodied pinks.
Pretty pinks – Think of coral pink, baby pink, and even those glamorous old rose shades on satin pieces. These pinks are timeless and would definitely lend you a much girlier overall vibe when you decide to wear them.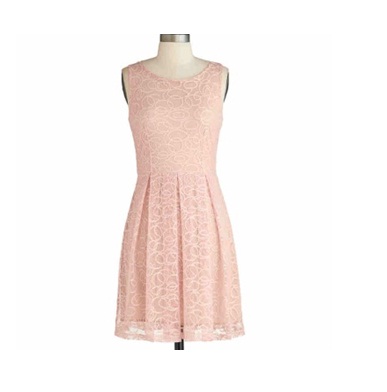 Orchid – Orchid is a kind of purple or light violet shade which has more of a pink undertone rather than stronger blue undertones that most purples have. Since it's a kind of somber color when solid, consider getting smaller accessories in this color instead, or try finding shoes in this shade.
Have fun when shopping and check out these colors to liven up your 2014 wardrobe!