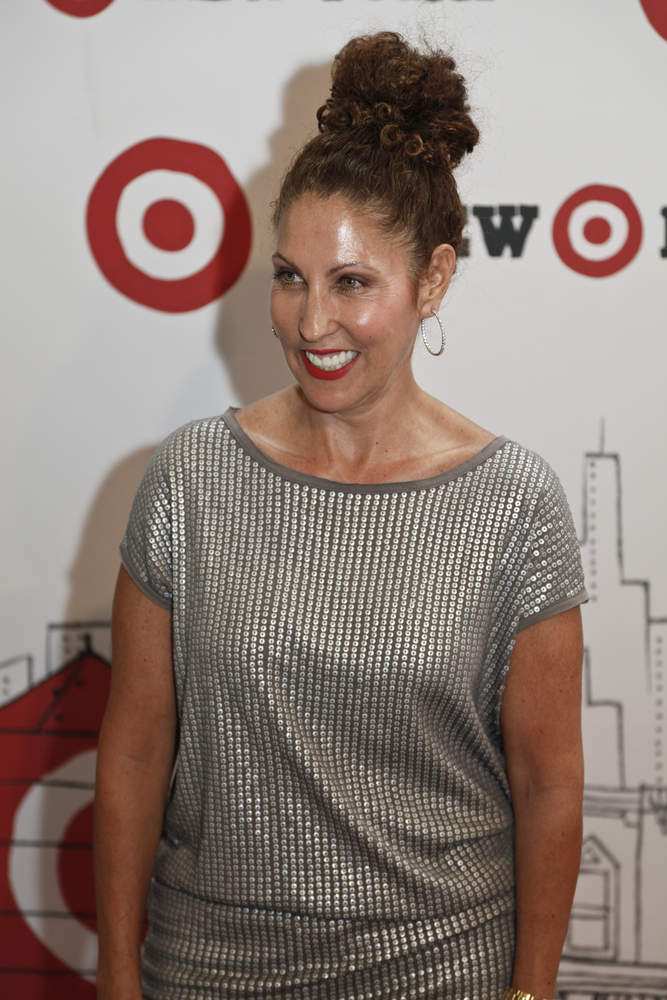 While the Sonia Kashuk brand does have their own website, the products are available exclusively at Target. The brand offers a full makeup line in addition to body and skin care products. Some of her best-known products are her unique makeup bags as well as her high-quality but affordable brushes. In fact, I love the fact that the price point is targeted (pun intended) to make it accessible. Sonia Kashuk usually does her accessories in seasonal themes so if you find something you love, pick it up quick! The makeup bags themselves stay, but the designs will change.
The makeup collections offer beautiful basics as well as fun trends. I haven't had the chance to try much, but they receive great reviews. One of the prettiest palettes I have seen in a long time is the Eye Shadow Palette in Sweet Nothings. It has six beautiful neutrals and looks to be a mix of shimmer and matte finishes. While I'm not a big fan of shimmer, they are pretty shades that would work for a variety of skin tones. I have been looking around for a new tinted lip balm and the Shine Luxe Sheer Lip Color actually looks quite nice, especially the Sheer Pink Lust and the Sheer Berry.
The bath and body products that she offers include body butter, lotion, oil, wash, hand crème, and spray fragrance. I have not tried the skincare line either, but I am a huge fan of face oils, so I might be tempted to try hers. The prices are quite reasonable, and if my skin doesn't like it, I can always use it as a nail soak or a body moisturizer.
Next time I am at Target, I think I will look into trying more of this brand!