I find makeup to be a handy tool when I want to change my look. Having the same look everyday can be boring, and for different occasions I like to change things up a bit. This is why I like experimenting with makeup to come up with techniques that give me the look I want. I'll share these tips with you so that you can look exactly like you want to without having to pay a professional to do your makeup. Here are five sneaky makeup tips I use:
Contouring – Contouring works wonders for those who want to look slimmer in photos. With the help of contouring powder applied to your cheekbones and above the jawline, you can look like you've lost a couple of pounds without actually doing exercise. I've found this useful especially after the holidays so that the weight I've gained while splurging on holiday delicacies wouldn't show on my face.
Rosy cheeks – I like sporting the no-makeup look by adding just a bit of blush on the cheeks. I use a very light shade of pink blush to achieve this. The look also makes me look years younger, which is simply amazing.
Big eyes – Big eyes don't just make you look younger; they also make you look more beautiful. I like having big eyes with the help of makeup, which is why white or a very light-colored eye shadow is always with me. I simply apply this on the inner corners of the eyes to attract more light in.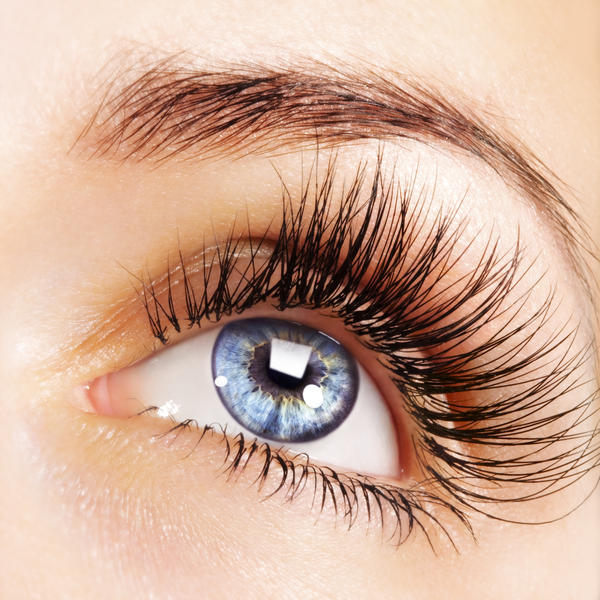 Long eyelashes – To give the illusion of longer lashes, I use a trusted brand of mascara that doesn't clump and looks simply natural. You should get a mascara that will give you this same look so that paired with blushing cheeks, you're ready to sport the no-makeup look.
Naturally pink lips – There are several way to achieve naturally pink lips, but for the no-makeup look, you can go with tinted gloss with a bit of shine to moisturize the lips while giving them a natural pink shade. There are also some lipsticks you could use to achieve the same effect.
One of the simplest and best makeup looks you should learn is the natural or no-makeup look. It can go for casual days, and won't require a lot of effort. All you need are some mascara, blush, and lip gloss. That barely takes time. It's so easy to look good thanks to these sneaky makeup tips.