When it comes to skincare and body care, finding the right products that actually deliver results can be a daunting task. With so many brands and options available in the market, it's easy to feel overwhelmed. However, I recently came across a brand called Vivo Per Lei, and I must say, it has truly impressed me. In this comprehensive review, I will share my honest opinion about Vivo Per Lei, discussing its products, quality, effectiveness, and overall value for money. If you're someone who is looking for skincare and body care products that actually work, then keep reading to find out if Vivo Per Lei is worth the investment.
A Brand with a Promise
Vivo Per Lei is a well-known skincare and body care brand that offers a wide range of products designed to address various skin concerns. Their philosophy revolves around the belief that everyone deserves to have healthy looking and beautiful skin. Also, they strive to provide effective solutions that cater to different skin types and needs. This commitment to customer satisfaction is evident in their extensive product line, which includes cleansers, moisturizers, serums, masks, and more.
Quality Products that Deliver
One of the most important aspects I look for in skincare and body care products is their quality. After trying several products from Vivo Per Lei, I can confidently say that their commitment to quality is exceptional. From the packaging to the ingredients, everything reflects the brand's dedication to delivering premium products. Each item is carefully formulated with a combination of natural and beneficial ingredients that work synergistically to provide noticeable results.
Let's delve into some of Vivo Per Lei's standout products and explore why they are worth the investment.
Cleansers – A Fresh Start for Your Skin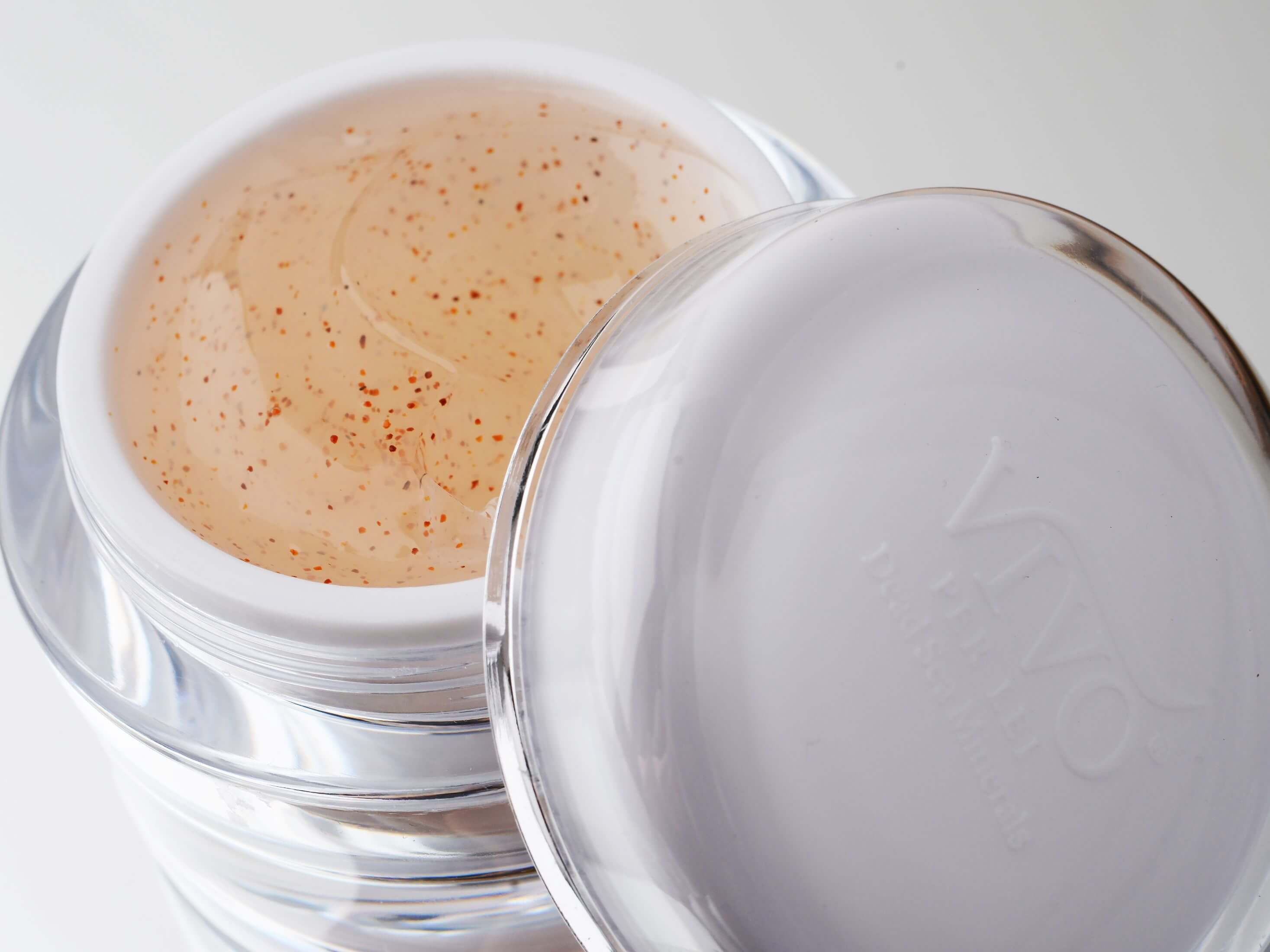 Clean and healthy skin starts with an effective cleanser, and Vivo Per Lei offers a range of cleansers tailored to different skin types. I tried their Dead Sea Facial Peeling Set, and I was amazed by the results. The gel texture was gentle on my skin while effectively exfoliating and removing impurities. It left my skin feeling fresh, smooth, and ready to absorb the benefits of other skincare products.
Moisturizers – Hydration for Radiant Skin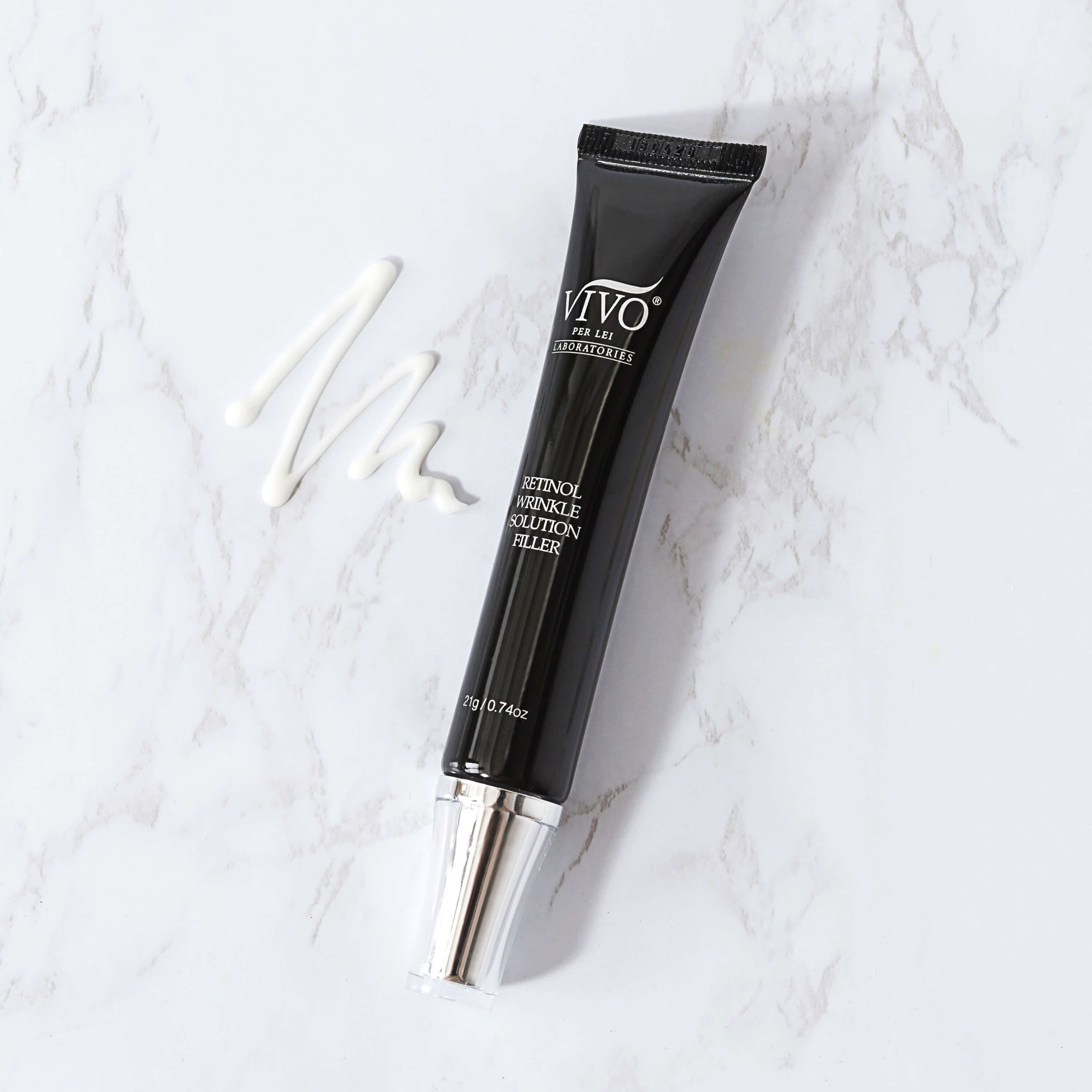 Moisturizers play a vital role in maintaining the skin's hydration and preventing dryness. Vivo Per Lei offers a variety of moisturizers, and I found their Retinol Wrinkle Solution Filler particularly impressive. Infused with retinol and other powerful ingredients, this moisturizer helped reduce the appearance of fine lines and wrinkles. This left my skin feeling plump and looking hydrated. The lightweight formula absorbed quickly and didn't leave any greasy residue, making it perfect for both daytime and nighttime use.
Serums – Targeted Treatments for Specific Concerns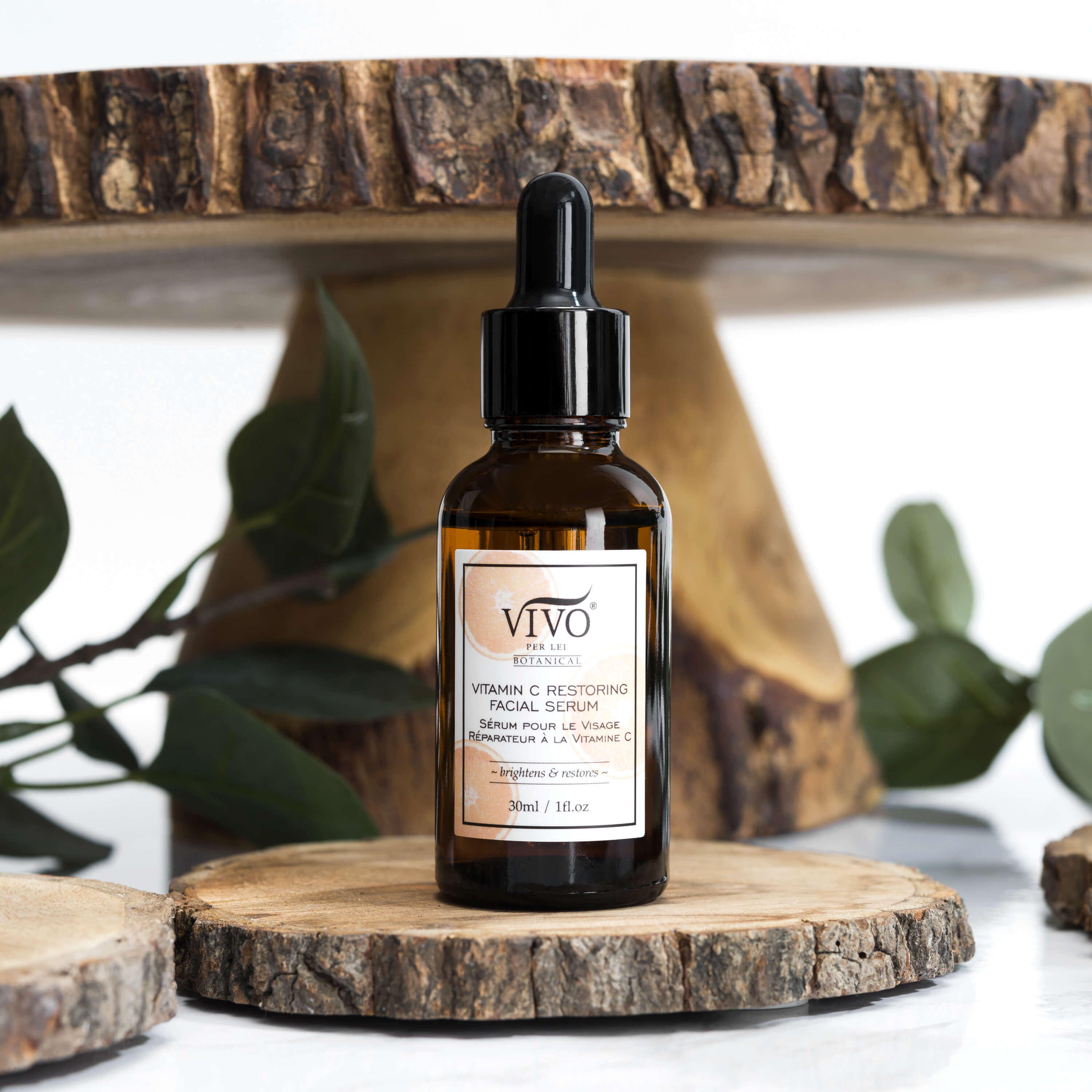 When it comes to targeting specific skincare concerns, serums are a game-changer. Vivo Per Lei's Vitamin C Restoring Facial Serum is a standout product in their lineup. Packed with antioxidants, this serum helped brighten my complexion and even out my skin tone. I noticed a visible reduction in dark spots and an overall improvement in the radiance of my skin. The serum's lightweight texture absorbed quickly and worked well under makeup, making it a fantastic addition to my skincare routine.
Masks – Pampering Treatments for Self-Care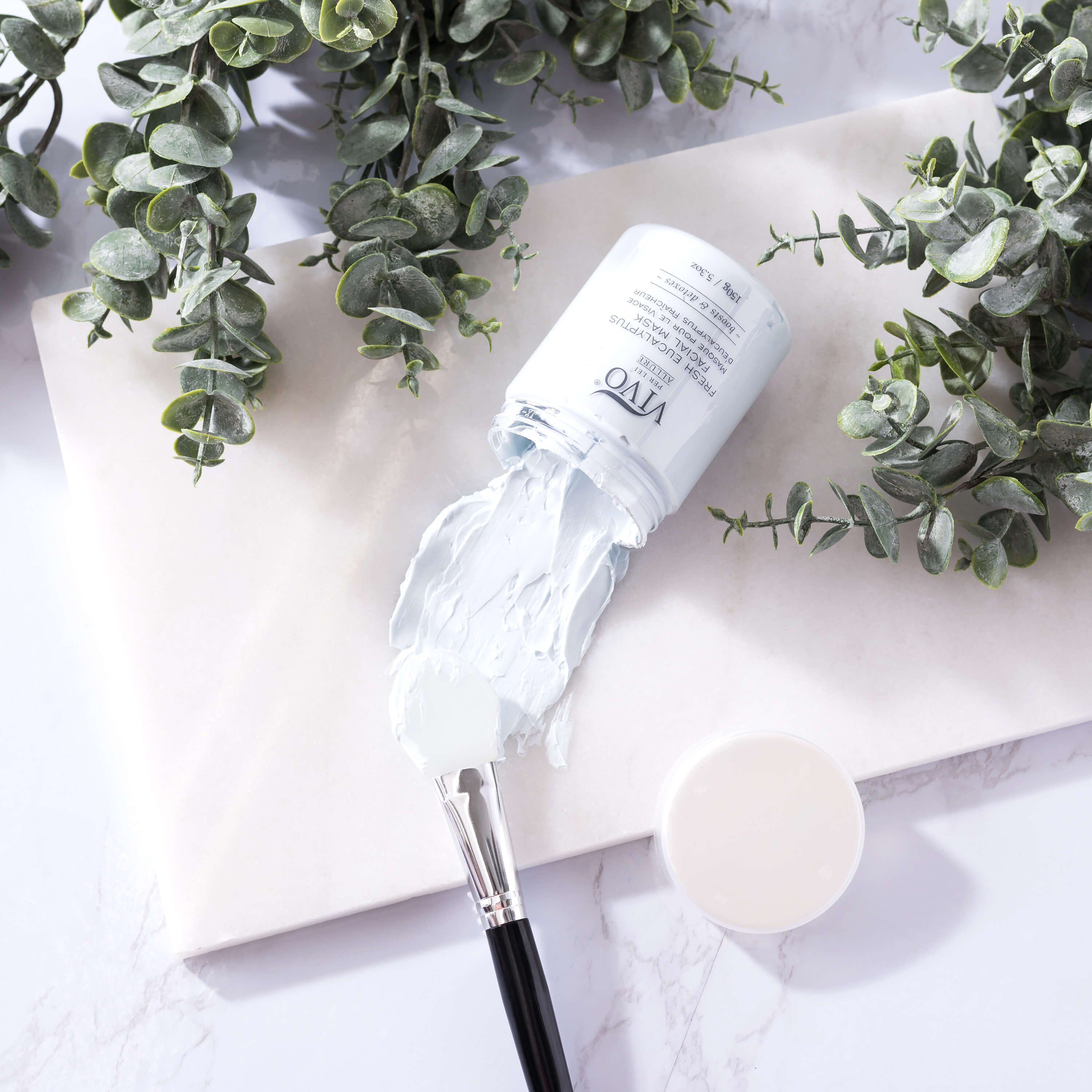 Who doesn't love a good face mask session? Vivo Per Lei offers an array of masks that cater to different needs, and their Fresh Eucalyptus Facial Mask quickly became one of my favorites. This mask is infused with sea mud and other potent ingredients that help clean and smooth the skin. After using it, my skin felt rejuvenated, hydrated, and had a noticeable glow. The mask's luxurious texture and relaxing fragrance made it a true indulgence, providing a spa-like experience in the comfort of my own home.
Effective Results, Visible Transformation
What truly sets Vivo Per Lei apart is its ability to deliver effective results. I noticed visible improvements in my skin's texture, tone, and overall appearance after incorporating their products into my skincare routine. Whether it was reducing the appearance of fine lines, brightening the look of dark spots, or improving hydration, Vivo Per Lei products consistently delivered on their promises.
Additionally, the products are formulated to be gentle on the skin, which is especially important for individuals with sensitive skin like myself. I didn't experience any adverse reactions or irritations while using their products, which further solidified my trust in the brand.
Affordable Luxury for Every Budget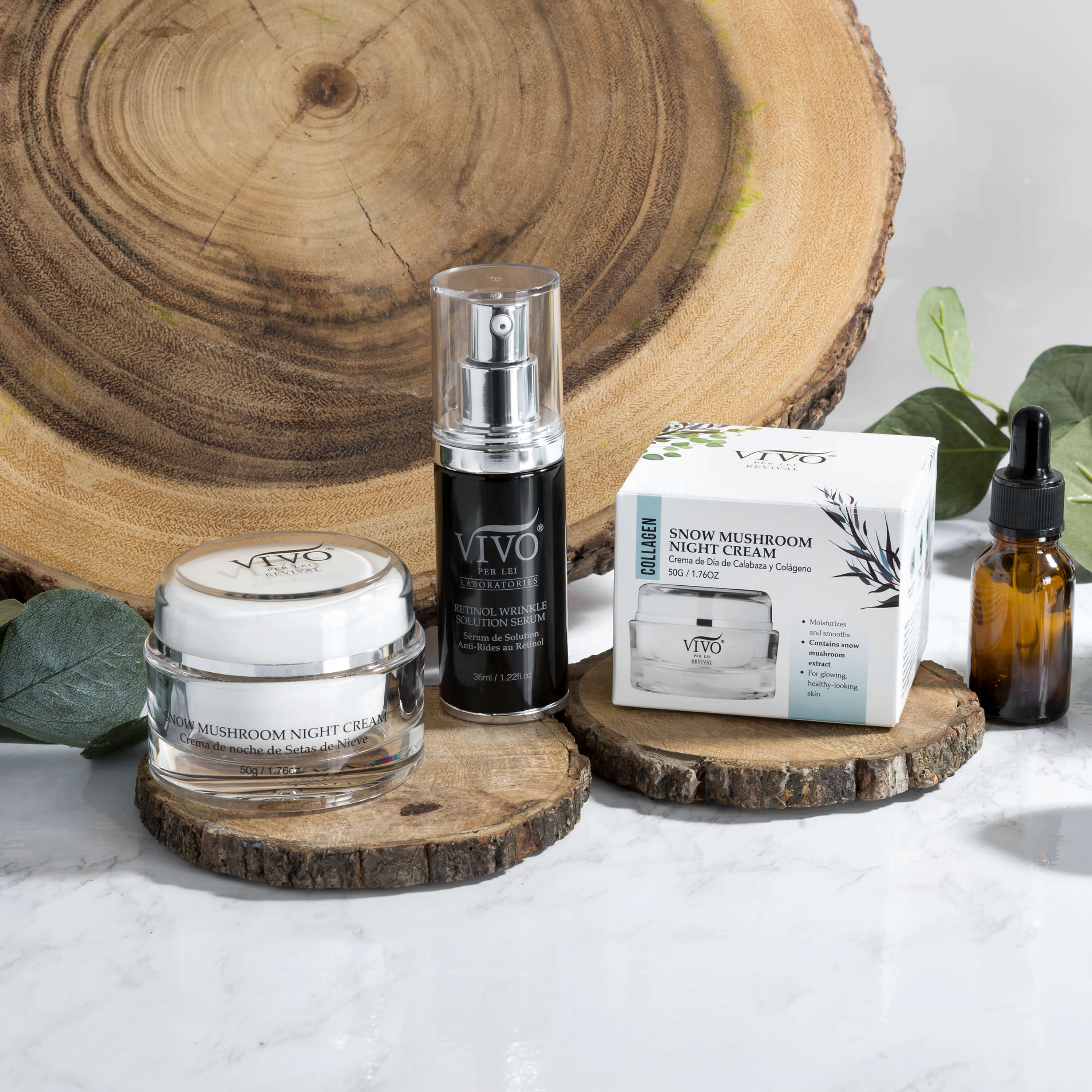 One of the most impressive aspects of Vivo Per Lei is that it offers affordable luxury. Skincare and body care products can often come with a hefty price tag, but Vivo Per Lei manages to strike a balance between quality and affordability. Their products are reasonably priced, making them accessible to a wide range of consumers. Investing in Vivo Per Lei doesn't mean breaking the bank, which is great news for those looking for effective skincare solutions without sacrificing their budget.
Transparent and Trustworthy
In an industry where transparency and honesty are often lacking, Vivo Per Lei stands out as a brand that values its customers' trust. The company provides detailed information about their products on their website. This includes a comprehensive list of ingredients, usage instructions, and customer reviews. This transparency helps customers make informed decisions and demonstrates Vivo Per Lei's commitment to building trust and maintaining a strong relationship with its users.
Customer Support and Satisfaction
Another aspect that impressed me about Vivo Per Lei was their commitment to customer support and satisfaction. The brand offers excellent customer service, responding promptly to inquiries and providing assistance when needed. Their dedication to ensuring that customers have a positive experience speaks volumes about their commitment to delivering exceptional service.
Conclusion: Vivo Per Lei – A Worthy Investment
After extensive use and exploration of Vivo Per Lei's skincare and body care products, I can confidently say that they are worth the investment. The brand's dedication to quality, effective formulations, affordable luxury, and customer satisfaction sets them apart from competitors in the market.
Vivo Per Lei offers a comprehensive range of products that cater to different skin concerns. This allows users to create a customized skincare routine that addresses their specific needs. From cleansers to moisturizers, serums to masks, each product is carefully crafted with a combination of natural and scientifically proven ingredients to deliver noticeable results.
Not only did I experience visible improvements in my skin's appearance and texture, but I also appreciated the brand's commitment to transparency, affordable pricing, and exceptional customer service. Vivo Per Lei has undoubtedly earned my trust and loyalty as a consumer.
If you're searching for a skincare and body care brand that delivers on its promises, Vivo Per Lei is a name worth considering. Give their products a try, and I'm confident that you'll be pleasantly surprised by the results. Invest in your skin with Vivo Per Lei and experience the joy of healthy, beautiful skin.