If you are on your way to lose weight, you count the calories all day long and deprive yourself from everything appetizing and tasty! Especially in hot summer it's so necessary to have something refreshing and stimulating! Here we present the best low-calorie summer cocktails, which are perfect for your body shape and also for this sizzling summer!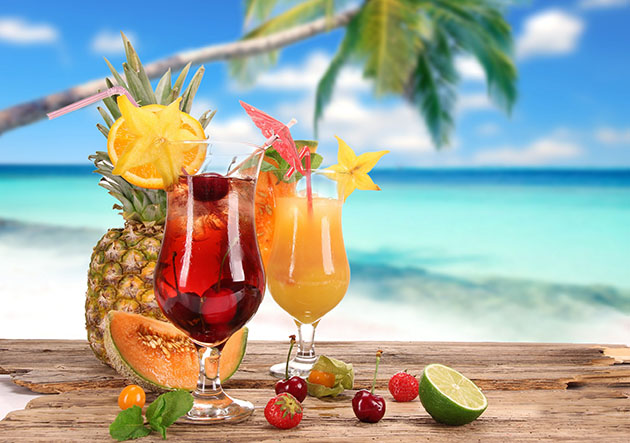 Watermelon Fizz Recipe
This cocktail that has 100 calories may be prepared easily, if you have the necessary ingredients which are 1 oz. tequila, 3 oz. watermelon, 0.1 oz. simple syrup, 0.1 oz. soda water, 5 cilantro, pieces (optional), squeeze of lime and 1 bamboo spike (optional).
All you need to do is mix up in a cocktail shaker watermelon with the optional cilantro leaves: you may also omit the cilantro leaves and the cocktail will be even sweeter. Then you just need to add and shake ice, simple syrup and tequila! And that's all, you may pour it in a rocks-glass and enjoy the cocktail with a piece of watermelon garnish!
Vegan Mudslide Recipe
This cocktail contains 80 calories, even less than the previous one! So to make it you need 1 oz. vodka, 2 oz. coffee, 3 oz. light almond milk and 1 teaspoon of vanilla extract!
This cocktail has a very interesting, catching look! You just need to add all the ingredients in a shaker or in a blender; it depends on what you want to get for the final look. Blending the ingredients in a blender you will get a really traditional mudslide. Anyway, shake or blend it very well, than pour the cocktail into a strain over a cocktail glass!
Skinny Sake Mojito Recipe
Have you ever heard of this type of mojito? That's appealing! Let's see what you need to have for preparing this cocktail that contains 127 calories: 1/2 fresh lime, 8 sprigs fresh mint, 3 oz. sake, 2-3 drops liquid stevia, club soda and lime wedge!
Shake the lime, the mint and the sake in the cocktail shaker energetically! If you want it to be sweeter you may add a bit more stevia! At the end pour it in the glass full of ice! That's really tasty!
Pinapple Martini Recipe
This cocktail contains 146 calories and is made from 2 oz. Coconut rum, 2 oz. pineapple juice (fresh or canned), twist of orange peel (optional).
All that you need to do is just shake the rum and pineapple juice in a shaker very well and place it in a martini glass! Garnish it with a pineapple wedge and it is ready!
Javatini Recipe
Javatini is a very creative cocktail and it also looks great! It contains 100 calories and the ingredients are as follows: 2 parts espresso vodka, 1 part of coffee-mate natural bliss low-fat, vanilla and ice cubes!
Here you need much amount of ice to fill the cocktail shaker with it halfway. Afterwards add espresso vodka and coffee-mate, shake the mix energetically for about 10 seconds and you have Javatini. For having a great feeling put the cocktail in a chilled glass! That would be super!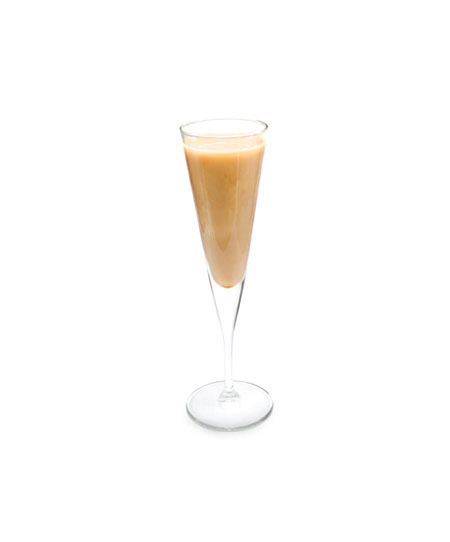 Gluten-Free Mojito Recipe
Another type of the so loved mojito is the gluten-free one containing 140 calories! For making it you will need 6 to 8 mint leaves, 6 lime slices, 1 oz. agave nectar and just 1.5 oz. Blanco Tequila!
To start preparing the summer cocktail, you should mix the mint, lime and agave nectar in a mixture full with ice! Then it's the turn for the tequila, after it, pour with soda water and stir all together. The process is like the simplest mojito making! This one is even simpler, enjoy!
Now you know how to make your days refreshing, delicious and also productive for your body! Just make best low-calorie summer cocktails and enjoy all the hot summer!