There are a lot of hair products out in the market these days, and there are times when I find it hard to choose which product to get and understand what they're actually for. While a lot are basically self-explanatory, the fact that there are so many items to choose from can get me confused sometimes! Let's get on with the product in topic right now—hair serum.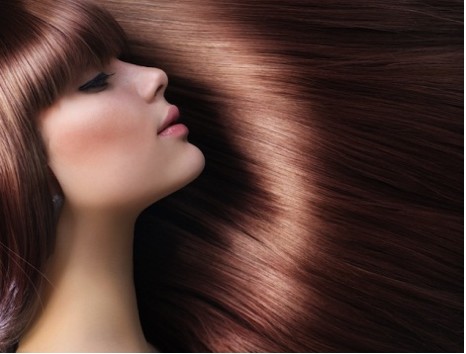 Hair serum is a hair product which is meant to add shine to dull hair. Other functions of hair serum include making hair less tangled and protecting it from the heat, since it also serves as an additional layer of protection from the sun. It brings back moisture to the hair as well.
Here are some tips on how you can best benefit from hair serum:
Start with a small amount. You can't go wrong when you start with a small amount first. A lot of products that give shine basically need to be spread evenly and you can do this by starting with a small amount initially.
Begin the application at the midsection of your hair. This way, you can pull it down and spread the product all over your hair, without concentrating too much of it in the crown of your head.
Don't over apply the product especially on top of your hair because it will make it look oily. If this happens, you can try to correct it by blow drying your hair.
Practice with your hair product, and read the directions. I find that sometimes applying the product on damp hair makes it easier to spread and at the same time, it leaves the hair more manageable.
Retouch every once in a while. A lot of these products can be used on dry hair, and keeping the product with you for retouches would help.
Don't apply too much on days when you don't wash your hair. It will make your hair look and feel heavy and greasy!
Be wise when you use hair serum, and you won't go wrong! Use it in moderation.