Concealer is one of the most underrated makeup in a woman's beauty kit, and I wonder why it is that way, when it can dramatically improve one's appearance, if applied correctly. A concealer can brighten a tired face, cover up blemishes and conceal under-eye circles. Some beauty experts advise that in order to let the skin breathe, we need to skip on the foundation from time to time, use just a dab of concealer and set our face with powder if we are going for a natural, healthy, "no makeup" look.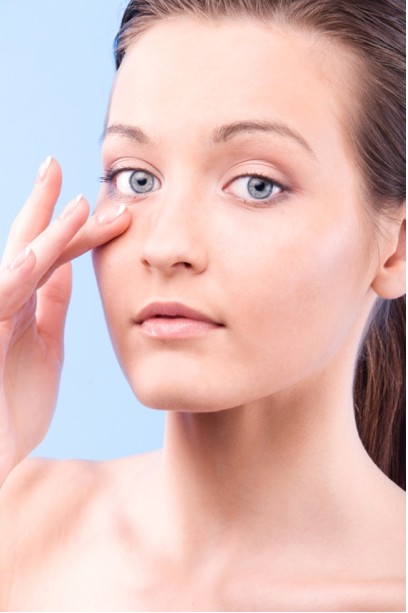 First things first, you have to pick the right concealer for you. There are a lot of concealers to choose from and it can be a daunting task to choose the right one for your face. A basic rule of thumb is to choose a yellow-based concealer that is one or two shades lighter than your skin tone.
May I suggest a mineral concealer to begin your foray into this less-used and often misunderstood makeup? A mineral concealer contains less ingredients than traditional ones, so they would often contain fewer ingredients that can be irritating to the skin. If you have sensitive skin, or if you are suffering from rosacea or eczema, then by all means, go for a mineral concealer instead. It is much less likely to cause a reaction or breakouts since mineral makeup normally does not contain oils, parabens, and fragrances.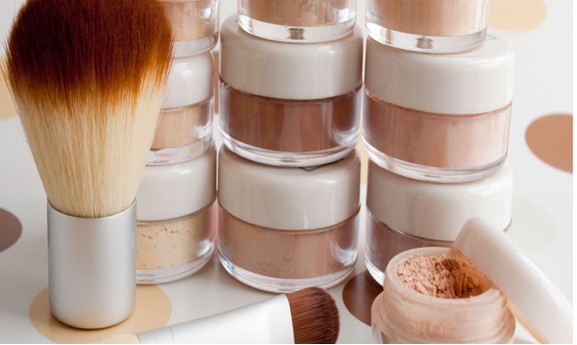 Here's a couple of mineral concealers you ought to try:
bareMinerals' SPF 20 concealer is quite the multitasker; not only does it cover imperfections, but it also has SPF to shield you against UVA/UVB rays.
L'Oreal Paris True Match Naturale Gentle Mineral Concealer is a mineral-rich, talc-free powder and its built-in brush makes it easier to apply on your skin. It has a lightweight formula and also has SPF 25 to protect you from UV rays.
elf mineral concealer is a cheap drugstore alternative to bareMinerals. If you are just starting out on makeup, this would be a good place to start because of its cheap price tag. It has SPF 15 and is 100% made up of minerals, with no parabens, preservatives, and chemical dyes.