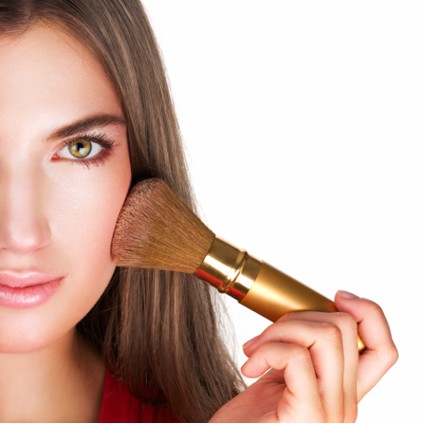 If there is one thing I always have in my makeup bag, it is blush. Experts say your face makeup is incomplete unless you have a rosy tint across the cheeks. But not all blushes are long lasting and I've tried a lot of different brands to find out which ones will work for a long day without frequent "touch up" breaks. If you have a fetish for blushes like I do, you'd want to know which products are for keeps. See some of them below:
No.4 – NARS Cream Blush
I personally love the orange glow of this blush and how it does not enhance the appearance of pores or scars unlike other popular blushes. Some of those who have complimented on the beauty of this product have said that it can stay longer than other brands they have tried. Although I prefer powder blush I don't mind using this cream blush because I don't feel any difference.
No.3 – Tarte Amazonian Clay 12-Hour Blush
As its name suggests, this clay blush stays longer than other brands. The secret to this is that you don't need to apply a lot on your cheeks—a little goes a long way in small amounts. It also blends perfectly with your base makeup and is made of natural ingredients.
No.2 – Physicians Formula Happy Booster Glow & Mood Boosting Blush 
What I love most about this blush is its balmy scent. Most users say the same thing and you know when you're wearing something that smells pleasant, it just makes everything seem beautiful. It adds a subtle and long-lasting pigmentation which is perfect for those who want to achieve a soft, tender look. It is perfect for those who don't want a strong tint and prefer something that blends in smoothly.
No.1 – Laura Mercier Second Skin Cheek Colour
Finally, this highly-recommended blush from Laura Mercier Cosmetics is a top choice for most blush lovers. I love how the powder is so fine that it looks so natural on the cheeks. It also blends well with any type of foundation and works for any skin type because users say it does not cause or trigger acne. The sturdy compact lasts a considerably long time and is good if you are the conserving type of cosmetic user.